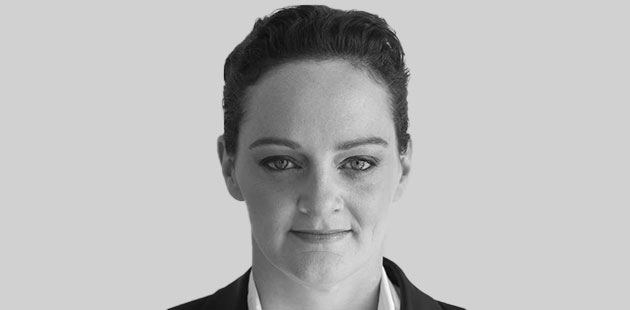 Sydney WorldPride 2023, the company charged with the design and delivery of this marquee international LGBTQI pride event, has announced the appointment of Kate Wickett as Interim CEO.
Currently the Co-Chair of Sydney Gay and Lesbian Mardi Gras, one of the world's leading LGBTQI arts and cultural organisations, Kate will step down from her role as Co-Chair at the end of the 2020 season, while continuing on as a Director. Kate has also stepped down from her senior executive role at the Commonwealth Bank.
Kate is a lawyer by background and has both extensive corporate and government executive experience leading large projects and working with a diverse range of stakeholders. She was also part of the successful Sydney WorldPride bid, and will now lead the team charged with setting up the organisation and negotiating the first stage of local, state and federal funding.
"Kate brings a wealth of knowledge not just from her time at Sydney Mardi Gras, but also as a Director at Melbourne's Midsumma festival, and has both the professional and government liaison skills essential to see us through this first stage of delivery of Sydney WorldPride," said Damien Hodgkinson, Sydney WorldPride Interim Chair.
The initial appointment is for a period of 6 to 9 months whilst the organisation sets up the necessary company risk, governance, funding and finance frameworks, at which point the Interim Board will commence the recruitment of a permanent CEO.
"WorldPride in Sydney and in the southern hemisphere for the first time provides the opportunity to showcase our wonderfully diverse communities to the world," said Kate. "I am thrilled to continue the great work achieved over the past year during the bid process and to establish the organisation to enable it to deliver a world leading innovative, interactive and inclusive festival and human rights conference for all to enjoy and participate."
WorldPride 2023 will coincide with the 45th anniversary of the first Mardi Gras Parade. For more information, visit: www.mardigras.org.au or www.sydneyworldpride.com for details.
Image: Kate Wickett – courtesy of Sydney Gay and Lesbian Mardi Gras