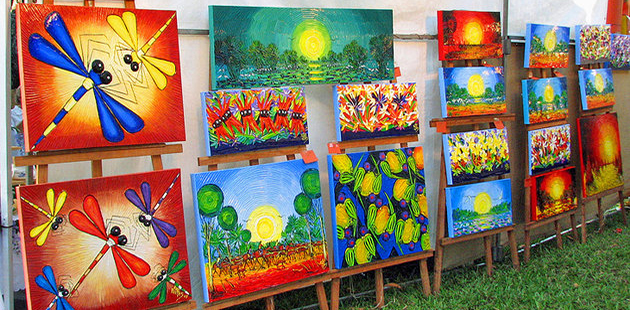 Katherine Pride Festival: September / October 2018 (dates to be confirmed)
---
Darwin Festival: August 2018**
Darwin Festival is an 18-day celebration of music, theatre, visual art, dance, cabaret and more in the beautiful tropical city of Darwin.  Enjoy the festive atmosphere, delicious food and drink stalls, and free performances at the heart of the arts – Festival Park – and various venues across Darwin, as the Festival activates the city every August.

---
Alice Springs Pride Carnivale: September 2018 (dates to be confirmed)
Alice Springs Pride Carnivale is a celebration of gender, sex and sexuality diversity across cultures in Central Australian regional and remote communities. We seek to create an inclusive event free from all forms of discrimination and encourage the whole community to join for us in the heart of Australia. 

---
Darwin Pride Festival: 21 – 29 September 2018
Darwin Pride Festival is a community organisation that runs an annual festival (and other events throughout the year) celebrating our rich, diverse local LGBTQIA+ community. We promote values of inclusivity, diversity and respect.
---
If your festival or event is not listed above, and you would like to submit for consideration, please send an email to: reception@australianpridenetwork.com.au Your festival or event must be not-for-profit and primarily coordinated by those who identify as LGBTIQ. (Events organised by individuals or commercial entities will not be considered)
Image: Art at Mindil Beach Sunset Market – photo by Stephen Michael Barnett (CC)
Note: * festival contains significant LGBTIQ content