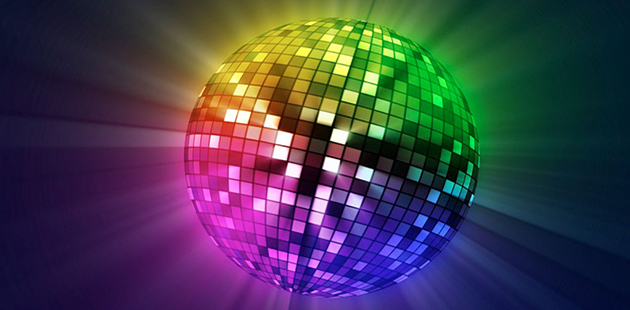 The Australian Pride Network exists to promote Lesbian, Gay, Bisexual, Transgender and Intersex (LGBTI) Pride on a national level, encouraging diverse communities in Australia to hold and attend pride events, whilst increasing promotional and networking opportunities among Australian pride organisations.
Mission:
The mission of the Australian Pride Network is to increase awareness of Lesbian, Gay, Bisexual, Transgender and Intersex (LGBTI) Pride organisations around Australia and to affect positive change through information sharing, collaboration and outreach.
If you would like to know more information about the Australian Pride Network, contact us by email: reception(at)australianpridenetwork.com.au for details.
You can 'Like' the Australian Pride Network on Facebook by visiting: www.facebook.com/australianpridenetwork
Store:
Want to support the Australian Pride Network? We are pleased to offer a limited range of merchandise items for you to purchase – and we offer free postage within Australia. All purchases support the activities of the Australian Pride Network – we will be adding more items to the list soon! Click the link to access the Australian Pride Network Store.
Newsletter:
Want to keep in touch with the Australian Pride Network? Sign up for our newsletter here!
Acknowledgement:
The Australian Pride Network acknowledges the Traditional Owners and Custodians of the land on which we operate, and pay our respects to all Elders past, present and emerging.
Disclaimer:
The views, thoughts and opinions expressed in each editorial belong solely to the author and does not necessarily reflect the views of the Australian Pride Network.
The publication of likeness, name, or photograph of any person on the Australian Pride Network website in no way implies anything about the individual's sexual orientation or sexual preference.
Whilst every attempt is made to provide accurate information, to only publish information that is in the public domain or to acknowledge the source of information, no responsibility is taken or accepted for the accuracy of any information published on this site.
Should you notice any information that is not accurate or in anyway is copyrighted and not in the public domain, please contact us: admin@australianpridenetwork.com.au – so that the information can be amended or removed.
---
Proud Member: