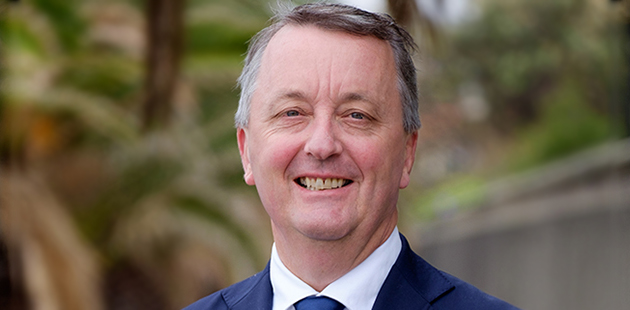 The Victorian Government is continuing to create a more inclusive community by appointing new members to the Victorian LGBTI Taskforce.
Minister for Equality Martin Foley has announced two new appointments to the taskforce – bringing the total number of LGBTI experts and advocates to six.
Associate Professor Gregory Phillips is a leading Aboriginal health expert with experience in advocating for the queer indigenous community; and Aram Hosie is a renowned LGBTI advocate with expertise in transgender rights, community health and drug reform.
Leading trans and gender-diverse activist Brenda Appleton will return to co-chair the group with Minister Foley – alongside the reappointment of existing members Anna Brown, Jamie Gardiner and Ruth McNair.
"We made a promise to the LGBTI community that their interests would be protected – and that's exactly what this taskforce is doing," said Minister Foley. "This diverse group of experts and advocates will ensure that Victoria remains the equality state."
Established in 2015, the Victorian LGBTI Taskforce plays a critical role working with the Labor Government on LGBTI issues and supports equality through legislative reform, new policies and programs.
The Minister also announced the two new working group committees in Justice and Health and Human Services – who will work collaboratively with the LGBTI taskforce to deliver the Government's equality agenda. For more information, visit: www.vic.gov.au for details.
Image: Minister Martin Foley