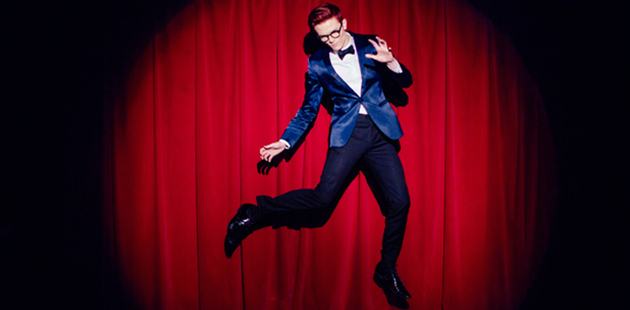 As the 2016 Melbourne International Comedy Festival comes to an end, this Friday, comedians Zoe Coombs Marr and Rhys Nicholson will get married at the Festival Club in a wedding ceremony staged to highlight the marriage inequality issue; neither are able to marry their own same sex partners.
Recently announced as Barry Award nominees, Zoe and Rhys have invited some special comedian friends to sing the couple down the aisle and join them as their flower girls.
They will use the wedding as a political protest and will also be raising money for Minus18 – Australia's national LGBTI youth advocacy organisation. Of course, it's also going to be an epic night of comedy with performances throughout the ceremony. Dress formal!
The Wedding
Festival Club at Max Watt's, 125 Swanston Street, Melbourne
Date: Friday 15 April 2016 – 11.30pm (doors: 11.15pm)
Tickets: $25 – available at the door
Image: Rhys Nicholson (supplied)