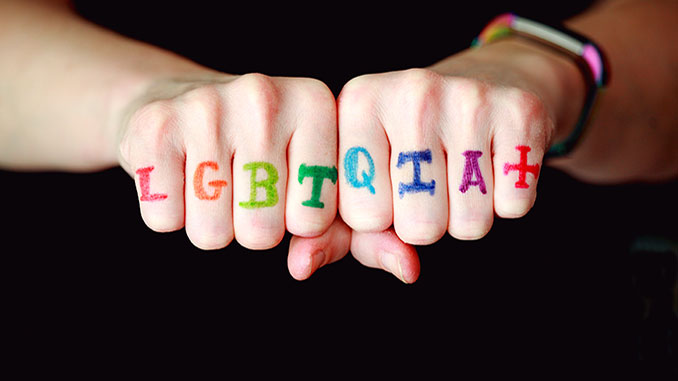 Feast Festival in association with Spoken Word SA and Adelaide City Library are seeking applications to participate in the 2023 Poet-In-Residence program this November.
The Poet-In-Residence program encourages poets to step out of comfort zones, engage the public, and create collaborative new work.
Through free bespoke workshops curated by the Poet-In-Residence, the poet will connect with the community, enriching both residents and the city's cultural life; leaving a lasting impact on Adelaide's literary landscape.
A 16-hour residency will take place in November at the City Library – Rundle Place, Adelaide. Before applying, organisers encourage you to explore the space and facilities and see what our other residents have done with the opportunity in the past.
The Poet in Residence will receive: 
16 hours of studio space at the City Library over consecutive weeks (e.g. 4 hrs a week for 4 consecutive weeks) during the library's opening hours.
Residency will be promoted through the City of Adelaide, Spoken Word SA and Feast Festival networks.
Incorporating some aspect of spoken word with a LGBTQIA+ context, the Poet-In-Residence are free to define and redefine poetry and the way libraries are used.
---
Applications are now open and close Wednesday 20 September 2023. For more information and to apply, visit: www.spokenwordsa.com.au for details.
Image: LGBTQIA+ photo by Alexander Grey on Unsplash