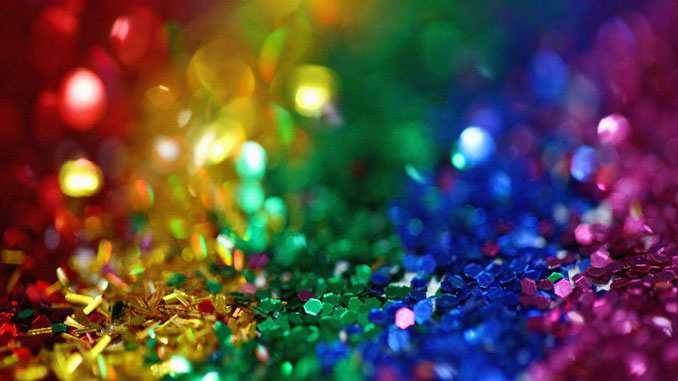 Funding is now available for organisations and groups who serve Victoria's lesbian, gay, bisexual, trans and gender diverse, intersex and queer (LGBTIQ+) communities to help them develop and plan for the future.
Minister for Equality Martin Foley has announced that the $500,000 2021 LGBTIQ+ Organisational Development Grants are now open to help improve the services available to LGBTIQ communities.
"Organisations and groups who support LGBTIQ+ Victorians make an incredible contribution to the wellbeing of these communities," said Minister Foley.
"Ensuring the viability of Victorian LGBTIQ+ organisations and groups is an important step as we work to drive equality for everyone in our community."
LGBTIQ+ organisations and groups are able to apply for grants of up to $50,000 to build their capacity, including staff development and training opportunities.
In addition, the grants will help organisations and groups plan for the future, including how they develop their strategic vision, plan for their financial sustainability and build their governance structures.
The grants will support organisations and groups to improve how they serve diverse LGBTIQ+ communities across Victoria, including people with disability and those living in regional and rural areas.
"It's great that Victoria's LGBTIQ+ organisations and groups are again being given the opportunity to build on their skills and sustainability, strengthening LGBTIQ+ communities across the state," said Victorian Commissioner for LGBTIQ+ Communities Ro Allen.
"I urge LGBTIQ+ organisations and groups, particularly those who have an idea for how their work can better reflect the diversity of our LGBTIQ+ communities, to apply for a grant."
---
Applications for funding are now open and close on Wednesday 14 April 2021. For more information, including funding guidelines and how to apply, visit: www.vic.gov.au for details.
Image: Sharon McCutcheon / Unsplash