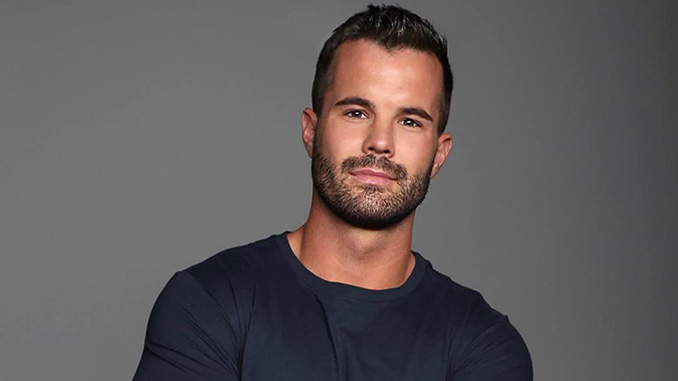 Ruby Rose Management has the unenviable task of confirming the passing of Simon Dunn 35 years young.
Loved by family & friends, adored by fans, media and social platforms all over the globe, our bySimonDunn has passed leaving an amazing legacy.
Representing Australia in Bobsleigh, LGBTIAQ+ in Rugby Union both here in Australia and overseas plus being there for every LBGTIAQ+ person in the media – Simon was loved, adored, and respected within our community worldwide.
Simon was passionate about giving back to the community and volunteering, he gave his time, and utilising his profile, to help multiple charities. Like all great ambassadors, he had his favourites which included Bobby Goldsmith Foundation, Give Out Day and Pride in Sport.
Simon never said 'NO' to donating his time to any organisation who wanted to grow Diversity and Inclusion footprint from Woolworths to Lion – helping them all to better understand their LGBTQIA+ employees and customers.
Simon represented us all, he always said "I am not the spokesman, I am just a gay white male telling you about my experiences, and experiences from those with whom I listened and learnt. The sharing of these stories gives us all an appreciation of what has lead us to where we are today"
The face of the global Gay Uncles Day, he has left his loving and supporting mother, sister and nephews& niece, the place he would go when he wanted a piece of reality, or just peace in his reality.
Simon will be missed, not just for his sportsmanship, not just for his valued views on our community and sport but mostly for being who he was a genuine all-round nice guy, who had time for everyone.
He had a story for us all, but mostly he wanted to know your story, and who you are, and how can he help share what you mean to life.
Vale Simon Dunn
---
Image: Simon Dunn (sourced)