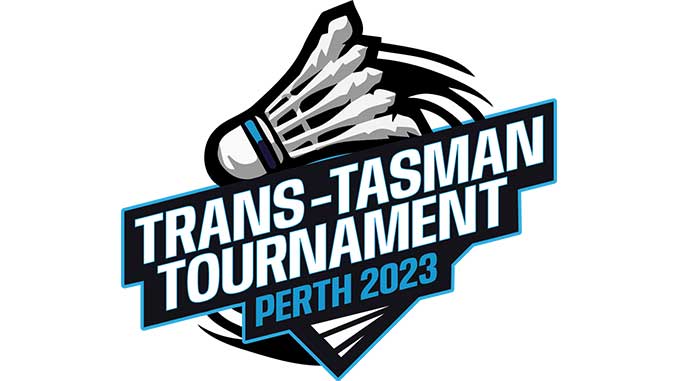 Ready to witness a sporting spectacle that celebrates diversity? Queer Badminton WA and the Western Swifts is excited to announce the Trans-Tasman Badminton Tournament – the grandest queer badminton event in the Southern Hemisphere will take place in Perth on Saturday 4 November.
Let's rally together at the Kingsway Indoor Stadium for an event that seamlessly blends the energy of competitive sport with the spirit of LGBTQI+ inclusivity. Players from cities like Sydney, Melbourne, Auckland, Wellington, and many others will grace the court in a showcase of talent and unity.
Whether you're passionate about badminton or a staunch supporter of LGBTQI+ rights, this tournament is a celebration of diversity and community spirit. Let's come together to cheer on our teams and celebrate Pride Month with sporting spirit!
---
The Trans-Tasman Tournament will take place at the Kingsway Indoor Stadium on Saturday 4 November 2023. For more information, visit: www.westernswifts.com.au or www.facebook.com/westernswifts for details.
Image: Trans-Tasman Tournament Perth 2023 (supplied)