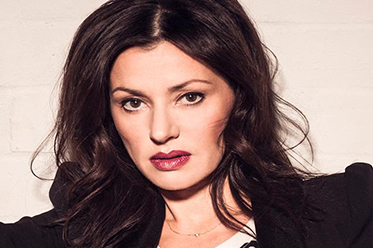 It has been announce that Tina Arena will be performing at the official Sydney Gay & Lesbian Mardi Gras Party on Saturday 1 March. This will be the fourth time Tina has performed at the party and one performance you are not going to want to miss!
"I've performed at Mardi Gras three times before. It's so exciting! It's going to be epic. Now I've had one or two dancing lessons, to get into the spirit of things!" says Tina.
Tina will perform as part of a full-production show, and is thrilled her song Don't Hide, from her Platinum album Reset, will be the official Mardi Gras 2014 anthem.
"When I wrote 'Don't Hide', I wanted to make people understand that they don't need to hide, that they can be themselves, whoever they be," says Tina.
"It's a bit of cliché now really, but no matter who we are, we can only be ourselves…we can't actually be anyone else! Be good to yourself, tend your own garden, and the flowers will grow.
For more information, visit: www.mardigras.org.au for details.
Image: Tina Arena