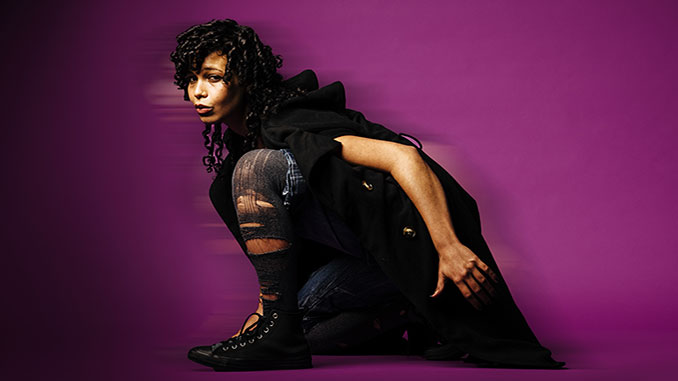 A small organisation by the beach that has been consistently punching above its weight for over 40 years, Theatre Works has had a tremendous 2022 and it looks as though 2023 will raise the bar once again.
"2022 saw a great number of successes for us, hosting over 450 artists, tremendous audience numbers across 42 productions, multiple sell-out seasons, our inaugural First Stories Program, the delivery of our exceptional Associate Artists program and the re-introduction of our self-produced and presented works lead by our in-house directors," said Executive Director, Dianne Toulson.
"We secured over a million dollars in State funding (for capital works only), while also being nominated for 12 Green Room Association Awards and winning 5. We did all this with 8 staff, of which I am the only person on full-time. We did a lot. We do a lot; we do a lot on a little. 2023 will be no different," said Toulson.
2023 is jam-packed with new perspectives explored through stories and theatrical experiences that haven't been heard or experienced before and familiar stories told in new ways. From brand-new Australian writing to well-established classics and devised and physical works – Theatre Works is presenting a smorgasbord of excellence with something for everyone's theatrical palette.
"At Theatre Works we try to provide pathways for artists to achieve success based on their own metric, be that commercial, experimentation, audience building, future-proofing – and we try to do that while balancing a program that keeps our organisation fiscally buoyant and culturally innovative," said Toulson.
"We include new works, new plays, new processes, classic voices, experimentation, established and early-career artists. We understand that to the casual observer that it may just appear that we have a tremendous amount of things happening, but internally they all align with different streams and values for us as an organisation."
"We have begun to communicate that externally this year with the introduction of our presenting streams, BY THEATRE WORKS, WITH THEATRE WORKS, FRESHWORKS and AT THEATRE WORKS," said Toulson.
On Sunday 4 December, Theatre Works launched their program to a full house of industry and community identities. Highlights of the epic 2023 program include:
Fresh looks at plays by Australian theatre giants:
New Australian writing:
Exciting works by established artists:
---
Theatre Works' 2023 season is now on sale. For more information and to see full program, visit: www.theatreworks.org.au for details.
Image: MOTH by Declan Greene – photo by Morgan Roberts