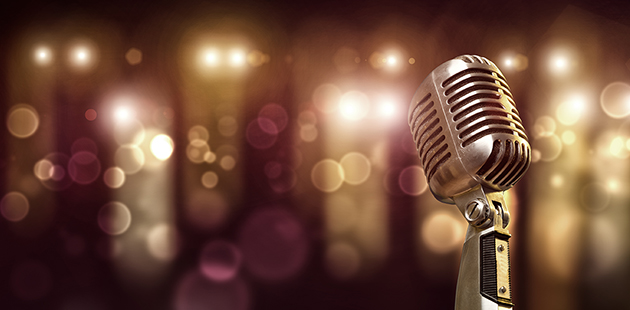 Entries are open now for the Sydney Cabaret Competition which will discover a new generation of Australian singers, artists and storytellers.
In June across three heats, performers will unleash an original eight-minute cabaret in front of a live audience and a panel of judges including Helpmann Award winner Matt Lee, Broadway World Award winner Catherine Alcorn, Australian cabaret treasures Phil Scott, Avigail Herman and Margi De Ferranti and producers Mark Sutcliffe and Les Solomon.
The top three performers from each heat as voted by the audience and judges will progress to the Grand Final at the Seymour Centre on Wednesday 10 July 2019 as part of the Sydney Cabaret Festival, where the winner will be announced by international queen of cabaret, Trevor Ashley.
With a prize pool worth more than $5,000, the judges are looking for exceptional talent in the area of voice, creativity, performance and artistry.
Cabaret has a rich history in Australia and this competition follows in the remarkable footsteps of The Australian Cabaret Showcase which discovered a decade of outstanding artists including Tom Sharah, Melody Beck, Alexis Fishman, Toby Francis, Sheridan Harbridge, Marika Aubrey and Gillian Cosgriff.
"Cabaret is a funny beast – we know it combines any mixture of singing, drama, performance, comedy or art – but executed perfectly, leaves the audience wondering if 'cabaret' can really be defined if each performance is so different," says Producer Chris Archer.
"It can be about anything – relationships, memoir, satire, politics, sex, aliens? Which is why it's our privilege to find… excuse our lack of a more unique phrase… Australia's next Cabaret Star and first annual winner of the Sydney Cabaret Competition."
Applications are now open and close Sunday 19 May 2019. For more information, visit: www.sydneycabaretcompetition.com.au for details.