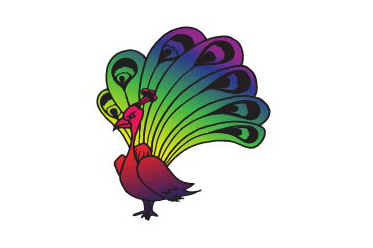 Now in its 5th year, The GLORIAs are an annual event hosted by Penny Sharpe MLC to shine a light on the most Outrageous, Ridiculous & Ignorant comments directed at the GLTBI community.
"Every day GLBTI people and their families are subject to homophobic and transphobic comments from people in public life," said Ms Sharpe.
"These awards are a chance to turn the tables and put the focus back on to those people making discriminatory comments."
This year awards will be given in six categories – Media, Sport, Politics & Law, Religion, Silliest GLBTI & International, with the Golden GLORIA, for the worst comment of the year decided by those attending the awards via a "boo off". The judges determination will be final.
Last year, the boo-off decided that the 2013 Golden GLORIA go to NSW Roads Minister Duncan Gay for tearing up the Rainbow Crossing at Taylor Square. The Minister surprised many on the night by turning up to accept the award in person.
The GLORIAs will be held at Parliament of NSW on Wednesday 14 May commencing at 6.30pm. Tickets will go on sale soon. For more information, visit: www.facebook.com/TheGLORIAs