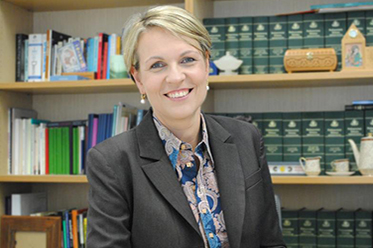 Deputy Leader of the Opposition The Hon Tanya Plibersek MP has announced "Labor's federal partyroom endorsed my proposal to bring a Bill to the Parliament to legislate for marriage equality."
In a statement released today, Plibersek says "Marriage equality's time has well and truly come.  This issue should be above party politics."
"That's why the introduction of the Bill will be contingent on Tony Abbott allowing his MPs a conscience vote. Ideally, I am looking for a Liberal MP to co-sponsor the Bill."
The text of the Bill is similar to legislation introduced by Labor MP Stephen Jones, which was defeated when voted on in 2012. "The proposal for this Bill follows the High Court's confirmation that 'marriage' in the Australian Constitution includes a marriage between persons of the same sex," says Plibersek.
"This clears the way for the federal Parliament to legislate for marriage equality. I will seek to bring the Bill forward in early 2014."
The move will spark a fresh round of debate within the Coalition about gay marriage, with more Government MPs publicly declaring their support for marriage equality but bound by the party's position.
Mr Abbott opposes any change to the Marriage Act but has left open the prospect of allowing his MPs a free vote pending a partyroom debate, which is now more likely as a result of the bill.
Image: Tanya Plibersek