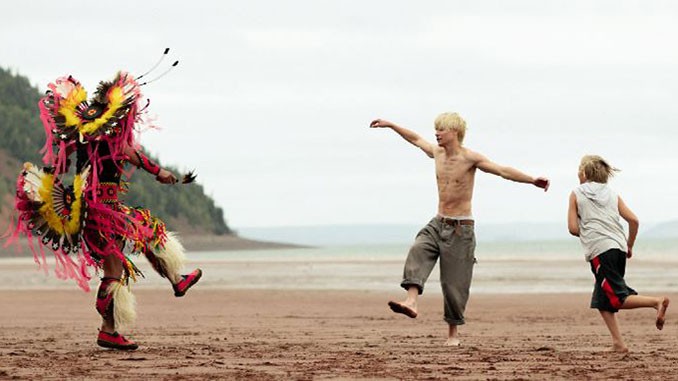 The Victorian Government is celebrating and supporting lesbian, gay, bisexual, trans and gender diverse, intersex and queer (LGBTIQ+) Victorians with funding for events throughout the state.
Minister for Equality Harriet Shing today opened grants for events and festivals that connect LGBTIQ+ communities, celebrate diversity, build resilience, and promote inclusion.
"We're supporting LGBTIQ+ pride across Victoria – funding events and festivals throughout the state that drive equality, connection, recognition, and celebration of our diverse communities," said Minister for Equality Harriet Shing.
"Celebrating LGBTIQ+ lives is as important as ever. I encourage organisations that are planning events that promote rainbow arts and culture, raise visibility or combat discrimination to apply for a grant."
The Government is investing $220,000 into this year's Pride Events and Festivals Fund to help create safe, strong, and sustainable communities across Victoria.
LGBTIQ+ organisations and community groups can apply for grants of up to $10,000 for the planning and delivery of events that promote queer arts and culture, celebrate the diversity in rainbow communities and raise awareness to combat discrimination.
The Fund is underpinned by a commitment to inclusivity, ensuring all activities are welcoming and accessible to all communities, including LGBTIQ+ people with disabilities, Aboriginal and Torres Strait Islander people and those based in regional and rural areas.
Previous recipients include the Gippsland Pride Initiative, who used funding of $10,000 to deliver a regional Pride Gala earlier this year, and the Australian Queer Archives who received $7,000 in 2021 to support a series of online workshops about Australian LGBTIQ+ history for Victorian youth groups.
The Government has supported 132 diverse events across Victoria since the Fund launched in 2018, providing $2.83 million in funding for vital opportunities to celebrate LGBTIQ+ communities and foster community connection.
The program forms a critical component of the Government's long-term strategy to drive equality across the state, Pride in our future: Victoria's LGBTIQ+ strategy 2022-2023, released in February this year.
The strategy aims to strengthen the LGBTIQ+ sector and create safe, strong, and sustainable communities, including through programs such as the Pride Events and Festivals Fund.
"It's fantastic to see continued support for events which celebrate our diverse LGBTIQ+ communities to help break down stigma and promote inclusivity. I look forward to seeing our communities celebrate pride and equality across Victoria," said Victorian Commissioner for LGBTIQ+ Communities Todd Fernando.
---
Applications for the Pride Events and Festivals Fund are now open and close Wednesday 28 August 2022. For more information and to apply visit: www.vic.gov.au for details
Image: Wildhood – screened as part of the 2022 Geelong Pride Film Festival (supplied)