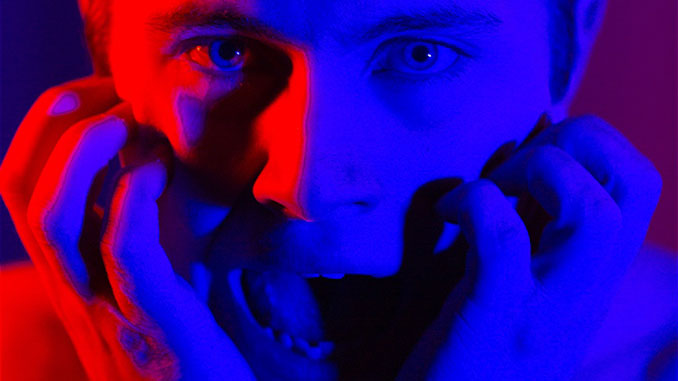 Body Horror is a wonderfully depraved and deliciously camp insight into the horror genre troupe.
The vignettes are at times, utterly chilling – leaning right into the filmic nature of the work, not just with visuals but with a soundscape that is textured and visceral.
Litres of fake blood is spilt as shot after shot stories of macabre horror are told in innovative and compelling ways.
Like many horror stories before, these works have deep and emotive cores – themes of shame, failure, insecurity and perfectionism bubble up through the gore and sheds light in the inner horrors that often are unseen.
The ensemble of performers are fantastic – each committing to the narratives and delivering powerful performances while in the most unlikely of settings. Filmed in rooms and hallways and small studios, the ensemble makes it seem as if there is really nowhere to hide.
The writing is unsettling, in the best kind of way – unashamed with the words used and the sparse sentences. Often the work's imagery does the talking but the moments of dialogue pack a real punch, with generous dollops of sinister camp.
Body Horror is just great – an ambitious idea that surpasses expectation again and again. Perfectly embracing the digital form, this work is sure to be one of the highlights of Melbourne Fringe 2021.
---
Body Horror
Melbourne Fringe Digital On Demand
Season continues to 17 October 2021
Information and Bookings: www.melbournefringe.com.au
Image: Body Horror (supplied)
Review: Gavin Roach