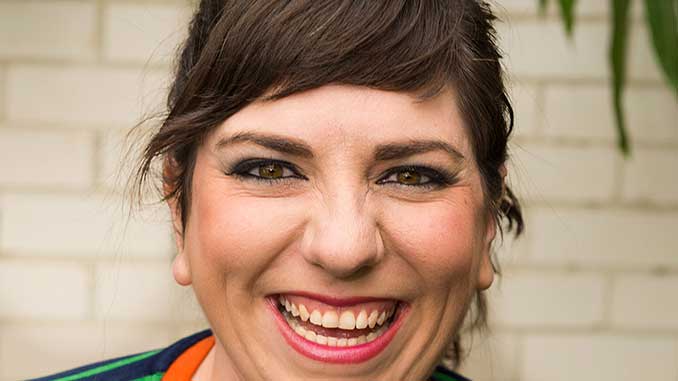 Queer writing is more vital than ever, but what are the perspective-shifting texts that have inspired and uplifted today's authors?
Presented as part of the Melbourne Writer's Festival, hear from a stellar line-up of local and international queer writers as they share insight into the stories that have shaped how they think and write about sexuality and gender.
Critically acclaimed Noongar writer Claire G. Coleman (Enclave, Terra Nullius), copy chief at Random House and author of Dreyer's English Benjamin Dreyer, acclaimed photographer and writer Bill Hayes (Insomniac City), award-winning writer of poetry, fiction and memoir Kris Kneen (Fat Girl Dancing, The Three Burials of Lotty Kneen), and proud Gunai woman and award-winning multidisciplinary artist Kirli Saunders dip into the queer canon in conversation with host Maeve Marsden.
---
Queering the Canon
The Capitol Theatre, 113 Swanston Street, Melbourne
Event: Saturday 6 May 2023 – 4.30pm
Information and Bookings: www.mwf.com.au
Image: Maeve Marsden (supplied)