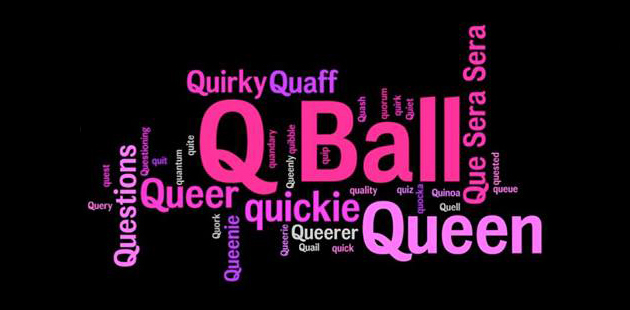 Join Tropical Fruits in celebrating its 27th birthday, as they honour the Queens of the community with a ball – a Q Ball and they're thinking pink, very pink!
A winter wonderland party, the Queen's Birthday Ball will be held on the long weekend in June and will be an intimate and friendly party. A special significance to local members as it is the party that marks the birthday of Tropical Fruits, way back in 1988.
A tribute to all of the special queens in our lives and community, the Queen's Birthday Ball will feature DJs Platypuss and Fradge (Brisbane), and special performances by Destiny Haz Arrived and Saphira Von Wilde.
At the request of the community, Tropical Fruits will be bringing back the best of the old small parties with the return of the women's and men's space – so get involved and make them your own. ACON Northern Rivers will also be there with their wonderful health promotions and party safe team!
This will be the only Tropical Fruits small party for the year, so mark the date and make it count!
Tropical Fruits Q Ball: Queens Birthday Party 2015
Norma's Kitchen – Lismore Showgrounds, Alexandra Parade, North Lismore NSW
Saturday 6th June 2015: 8.00pm – 2.00am
Tickets available at the door
For more information, visit: www.tropicalfruits.org.au or the Tropical Fruits Facebook Page for details.
Image: courtesy of Tropical Fruits