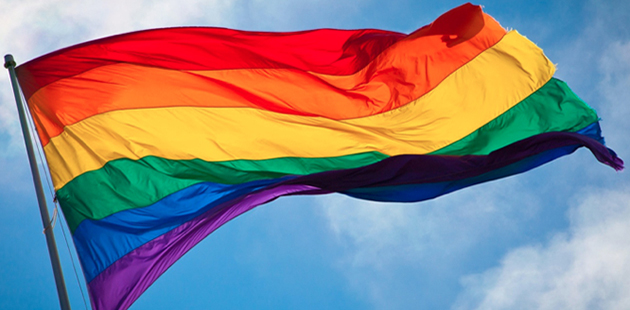 Victoria's reputation as the Equality State has been further cemented with new funding to support and celebrate our LGBTI communities.
"Victoria leads our nation on equality – and we want to give our LGBTI community the chance to celebrate their diversity with festivals right across the state," said Minister for Equality Martin Foley. "We're making the investments needed to ensure every LGBTI Victorian, including trans and gender diverse Victorians, have access to the healthcare and support they deserve."
The Victorian Budget 2018/19 includes $5.4 million to celebrate our state's Pride events and expand health and support programs.
The Victorian Government will provide $2 million to establish a Pride Events and Festivals fund to support LGBTI events across the state. As well as providing a place for Victoria's LGBTI community to come together and celebrate, these events are integral to promoting inclusion and fighting discrimination.
This funding includes an investment of $600,000 to secure the future of Midsumma Festival – one of the world's top five LGBTI cultural celebrations – and plan for its long-term success.
The Labor Government will also provide $3.4 million to expand the Victorian health system's capacity to support trans and gender diverse people, and ensure they get the healthcare they need. It will mean additional training for healthcare staff across the state to provide tailored support to the trans and gender diverse community.
Peer support services will also be established to make sure trans and gender diverse Victorians – and their families – have access to the support they need, when they need it.