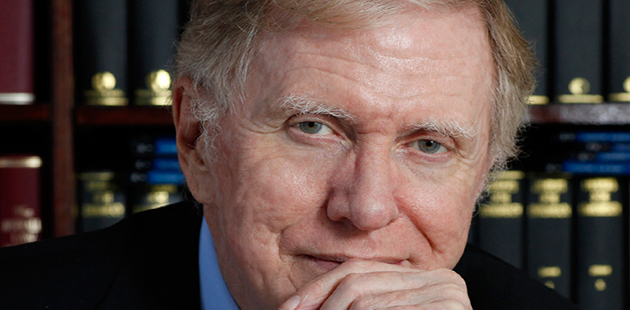 The Gay and Lesbian Organisation for Business and Enterprise (GLOBE) has confirmed the support of Journalist, Farrah Tomazin, Melbourne's Lady Mayoress Emma Page Campbell and The Hon Michael Kirby as judges for the upcoming GLOBE Community Awards.
GLOBE president David Micallef is excited to have the support of such prestigious community representatives to judge Victoria's only award to recognise excellence in the GLBTI community.
"It is amazing to see such prominent members of the community get involved with the Community Awards. The recognition these awards give is bolstered by their involvement," said Micallef.
"We are further delighted that The Hon Michael Kirby has agreed to donate his time to ensure the judging process remains fair and impartial."
The GLOBE Community Awards will be held at the stunning Myer Mural Hall on Friday 17 October 2014. For more information, visit: awards.globemelbourne.com.au for details.
Image: The Hon Michael Kirby AC CMG