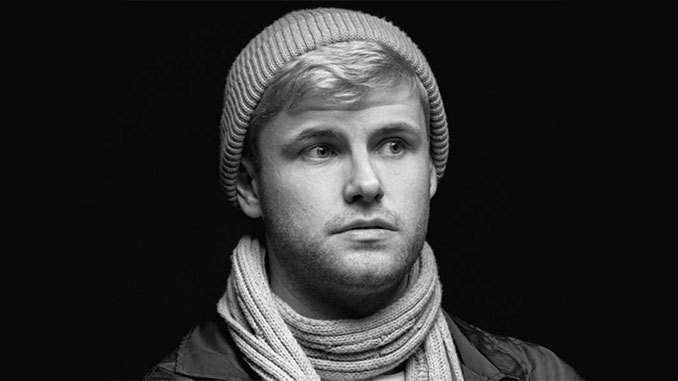 Reflecting on themes of contemporary queer identities, consent and capitalism, Gavin Roach presents the Australian premiere of Outlier by Marcus Bateson, at the Meat Market Stables, as part of the 2023 Midsumma Festival from 2 February.
On a blurry Dublin sports field, James struggles to remember what is real and what is imaginary, after meeting a guy he wishes he hadn't.
A lonely university student from rural Ireland, James deflects the events of a dark night, with stories of his astrology obsessed friend, his performatively woke flatmate, and a new overpriced mindfulness app he's just discovered.
Directed by Gavin Roach, Jonathon Shilling performs in this energetic one-person show confronting gay online hook-up culture, rainbow capitalism and issues of consent with humour, honesty and nuance.
Marcus Bateson is an award-winning playwright and theatre director, based between Cork and Dublin. He is a graduate of BA Drama Studies and English Literature at Trinity College Dublin. His plays include TIDAL, Outlier and A Man of no Importance. He is also the producer of a new writing podcast Voice Notes.
Director: Gavin Roach | Featuring: Jonathon Shilling | Sound Designer & Composer: Jack Burmeister | Co-Lighting Designers: Ashleigh Basham & Justin Heaton | Stage Manager: Andrew Hughes | Assistant Director: Sebastiano Pitruzzello
---
Outlier
Meat Market Stables, 2 Wreckyn Street, North Melbourne
Season: 1 – 11 February 2023
Information and Bookings: www.midsumma.org.au
Image: Jonathon Shilling – photo by Cameron Grant