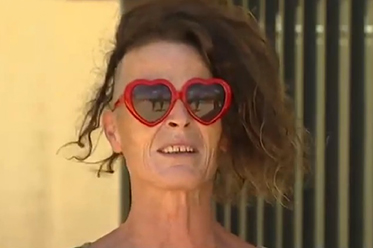 Marriage equality advocates have welcomed last week's High Court decision recognising people who are neither male nor female saying it highlights the need for marriage to be between two people regardless of gender or sex.
Australian Marriage Equality deputy director, Ivan Hinton-Teoh, said: "The High Court has taken the step of recognising the existence of a group of citizens who are neither male nor female.  As it is currently framed the Marriage Act expressly denies these Australians access to the institution of marriage."
"The only way marriage can be inclusive of gender and sex diverse Australians is for marriage to be between two people, and not a man and a woman, as is currently the case."
"As well as being an important step forward for Australians whose identity lies beyond the traditional gender and sex binary, the High Court decision reinforces AME's commitment to ensuring all adult Australians have the choice to marry regardless of gender, sex or sexual orientation."
Norrie made headlines in February 2010 when an application to the New South Wales Department of Births, Deaths and Marriages accepted that "sex non-specific" could be accepted for Norrie's records. Shortly afterwards, however, the office revoked its decision.
The move, which Norrie described as "socially assassination", led to a series of appeals which resulted in the NSW Court of Appeal recognising Norrie as gender neutral in 2013. Norrie's lawyers argued that the activist was being forced to "live a lie" each time their client filled in a document that only listed two options for gender.
Norrie, who only goes by a single name, was born male but underwent gender reassignment surgery in 1989 to become a woman. But the surgery failed to resolve Norrie's ambiguity about sexual identity.
Image: Norrie