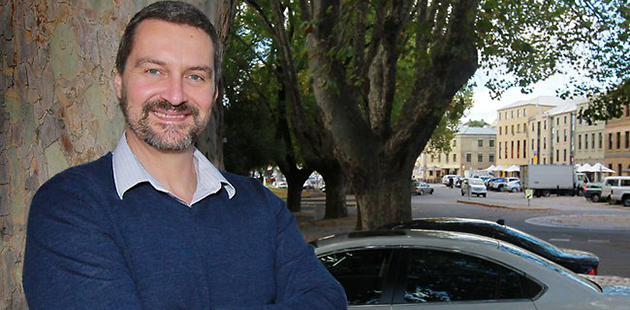 Equality advocates say a Newspoll out today fails to give a complete picture of attitudes to a marriage equality plebiscite because pollsters did not provide critical information about the cost of a plebiscite or the fact it won't be binding.
The poll shows a small increase in support for a plebiscite from 39% to 46% since the last time Newspoll polled on the issue in September last year. With 15% of voters undecided a plebiscite still only has the support of a minority of Australians.
Just.equal spokesperson and long-time marriage equality advocate, Rodney Croome said, "Repeated polls show that when Australians are told a plebiscite will cost at least $160 million and that politicians can ignore the result, support plummets. The most recent example was a Galaxy Research poll released last month that showed only 27% support for a plebiscite when voters were reminded of the cost and the fact it won't compel politicians to do anything.
"I believe the small increase in support for a plebiscite shown by today's Newspoll is an understandable expression of frustration with politicians for dithering over marriage equality and the hope a plebiscite can be a circuit breaker. As Senator Dean Smith's push for a free vote gathers momentum, this frustration will likely decline."
Mr Croome added the LGBTI community remains staunchly opposed to a plebiscite because it will provide a platform for hate. "Last year one of the largest surveys of the LGBTI community ever conducted found overwhelming opposition to a plebiscite, even if that meant marriage equality was delayed, and I have no reason to believe that has changed," he said.
Image: Rodney Croome