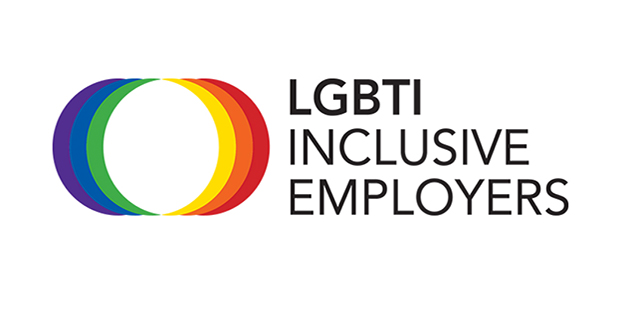 In what is set to be a first for Australian workplace inclusion, a new website has been launched to help LGBTI job seekers identify employers that are committed to creating and sustaining a culture in which diversity is not only accepted, but is affirmed and celebrated.
The initiative from Pride in Diversity – ACON's employer support program for workplace inclusion – LGBTI Inclusive Employers is an online platform showcasing organisations active in LGBTI Workplace Inclusion. The website will also provide greater visibility for employers in regard to LGBTI workplace inclusion, and will significantly increase the awareness for job seekers of an employer's inclusive workplace practices.
ACON President Dr Justin Koonin says the launch of the website is an important step towards equal treatment and respect for all LGBTI employees in Australia. "Our LGBTI Inclusive Employers website is a valuable platform for showcasing the work being done by Australian employers for LGBTI workplace inclusion, particularly for employees who wish to bring their true, authentic selves to work," said Dr Koonin.
"Inclusion within the LGBTI Inclusive Employers website is a key point of differentiation for employers and a key area of focus for LGBTI job seekers and allies. We know that when seeking employment, a respectful and inclusive culture is high on the agenda, regardless of whether or not someone is out at work."
"We're pleased to provide the opportunity to our members and those organisations active in LGBTI workplace inclusion the ability to showcase their workplace culture to prospective candidates, and we could not have done this without the generous sponsorship and assistance provided to us by Macquarie Group," said Senior Program Manager for Pride in Diversity, Ross Wetherbee.
"For LGBTI job seekers and their allies the LGBTI Inclusive Employers platform is an invaluable resource to support them in finding employers who not only support LGBTI inclusion, but are actively working to strengthen their workplace in this regard."
For more information, visit: www.inclusiveemployers.com.au for details.
Image: LGBTI Inclusive Employers