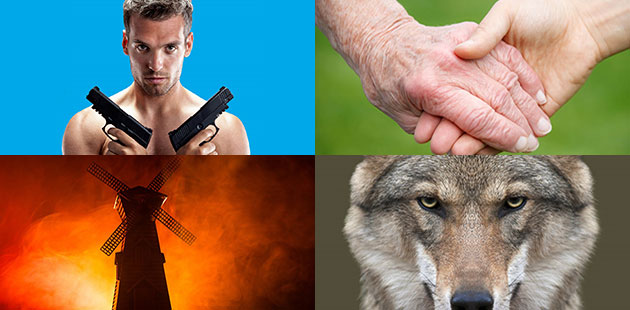 Artistic Director Louise Fischer has announced New Theatre's program for the first half of the 2020 season.
"In a departure from previous years, we've decided to keep the latter part of the year a secret – giving our fans two bites of the cherry and providing a perfect excuse for a mid-year party!" said Fischer.
From February to July, New Theatre is presenting a quartet of extraordinary plays. First up is the Australian premiere of a very funny and subversive political satire from the US, Topher Payne's Angry Fags, directed by Mark G Nagle (Fucking Men) and presented as part of the Sydney Gay & Lesbian Mardi Gras festival.
We follow this with the welcome return of a modern Australian multi-cultural, multi-generational story of an unlikely but deeply rewarding friendship: Neighbourhood Watch by Lally Katz. directed by Trudy Ritchie, who was assistant director this year on Once in Royal David's City.
In April/May comes the world premiere of a brilliant new stage version of one of the 20th century's most profoundly influential novels: Animal Farm by George Orwell, adapted and directed by Saro Lusty-Cavallari, an exciting emerging talent making his New Theatre debut.
To round off the first half of the year, we're taking a new and revelatory look at an Olivier Award and Pulitzer Prize-winning American contemporary classic: Glengarry Glen Ross by David Mamet, directed by Louise Fischer (The Grapes of Wrath, August: Osage County).
There's so much to tantalise your theatrical tastebuds and we can't wait to share great theatre with you in 2020. For more information, visit: www.newtheatre.org.au for details.
Image: New Theatre's 2020 Season (supplied)