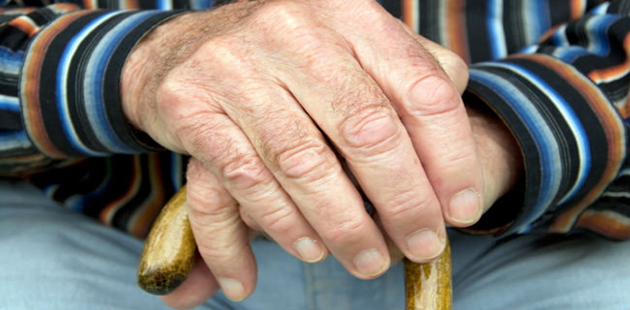 A La Trobe University study documenting the experiences of lesbian, gay, bisexual and trans people (LGBT) with dementia shows many fear inadvertent disclosure of their sexuality or gender as the disease progresses.
The Still Gay report showed this – coupled with a fear of discrimination from aged care and health service providers meant LGBT people living with dementia delayed or avoided accessing services, leaving their partners often shouldering care beyond their capacity.
Report author, La Trobe University's Dr Catherine Barrett says the Australian first research will be used to develop guidelines and recommendations for the health and aged care sectors.
"On top of dealing with a dementia diagnosis, LGBT people often have the double whammy of fearing ignorance and stigma from professionals dealing with their care and negative attitudes from their families," says Dr Barrett. "One transgender woman with dementia was told by her children to enter an aged care facility as a man or she would never get to see her grandchildren again. She had transitioned 40 years earlier."
Dr Barrett says there is also a belief amongst some in the community that LGBT people become 'straight' when they get dementia. This is untrue.
"It's important that service providers support a client's gender and sexuality wishes. This is likely to require staff education and advocacy with families and other clients in shared services. We hope these findings facilitate that," said Dr Barrett. "Another layer of stress in all of this complexity is that sadly we see end of life decisions being contested by blood relatives who don't want same sex partners involved."
The research paper and guide for service providers is published in the Journal of Dementia. The project was produced in partnership with Alzheimer's Australia.