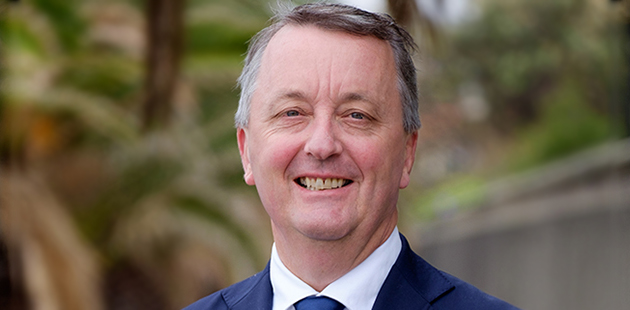 The Victorian Government will provide $500,000 for key research projects to support LGBTI Victorians and their families. The funding will help produce online resources to support LGBTI communities, and to undertake research into the health and wellbeing of LGBTI Victorians.
"This funding will ensure we can adapt our policies and services to best support LGBTI Victorians," said Minister for Equality, Martin Foley. "Better data will ensure we can provide better understanding and support – because equality is not negotiable. The resources these projects provide will allow us to lend more important support to the LGBTI community, rainbow families and gender diverse Victorians."
Parents of Gender Diverse Children is a not-for-profit community organisation that provides advocacy for gender diverse children and their families. The organisation will receive a grant of $25,000 to develop online resources to support Victorian families with trans and gender diverse children.
The Government is supporting Latrobe University with almost $450,000 for research into the health of LGBTI Victorians. Latrobe brings expertise to this task, having lead the way in conducting the Private Lives studies in 2005 and 2011 – one of the largest surveys of LGBTI ever conducted.
The new study, Private Lives 3 will expand this research to include areas of LGBTI health that are government priorities such as family violence, rainbow families, trans and gender diverse health, LGBTI homelessness, alcohol and drug use, and inclusion in regional and rural areas.
Health outcomes of LGBTI Victorians across many areas are lower than for other Victorians. This research will provide an insight into why these gaps exist, and how government policies and services can improve health outcomes and close the gap between the health of LGBTI Victorians and the rest of the community.
The work is part of Health 2040, which sets out the Victorian Government's vision to achieve better health, access and care for all Victorians – our LGBTI community is one of the target groups. The Government will also provide $25,000 to the Parenting Research Centre, to look into how to provide greater support for children from same sex and gender diverse families.
For more information, visit: www.vic.gov.au for details.
Image: Minister for Equality Martin Foley (supplied)