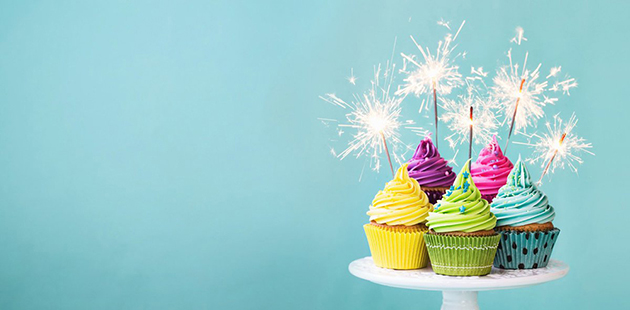 Prime your piping bags and get baking to be crowned Midsumma Bake Off royalty as DT's Hotel in Richmond hosts the annual Midsumma Pride March Fundraiser on Saturday 13 October 2018.
A fan fair of elaborate fruitcakes and frosting the fundraiser is an afternoon for makers, bakers and sprinkle shakers to show their skills to a hungry audience. Not a fan of the apron? Then come for free and take in the performance, or bid on your favourite cake, with all funds raised going to support Midsumma Pride March.
Midsumma is encouraging all LGBTQIA+ community groups, individuals, companies, venues, media and allies to get baking and enter their cakes in the following categories:
Most Fabulously Delicious Cake – it may not look like much, but it's the cake that tastes so good, you would ask for it as your last meal.
Most Marvellously Stunning Cake – the cake so pretty, you won't want to look away. Technique is everything for a master cake decorator.
Best Melbourne Cup Cake – best bite-sized sweets – a mouthful is all you need.
Queerest Concoction – unleash your queer genes and let your imagination run wild for this category.
Perfect Pastry – a brand new category for the pastry perfectionists.
People's Choice – Best Looking Cake – the audience will be invited to select the creation that excited them the most.
So whether your passion is baking or eating cake, be sure to come along and support this much-loved community event!
Midsumma Pride March Bake Off 2018
DTs Hotel, 164 Church Street, Richmond
Event: Saturday 13 October 2018 – Registration: 2.00 / Event begins: 3.00pm / Auction: 3.30pm
For more information, visit: www.midsumma.org.au for details.
Image: courtesy of Midsumma