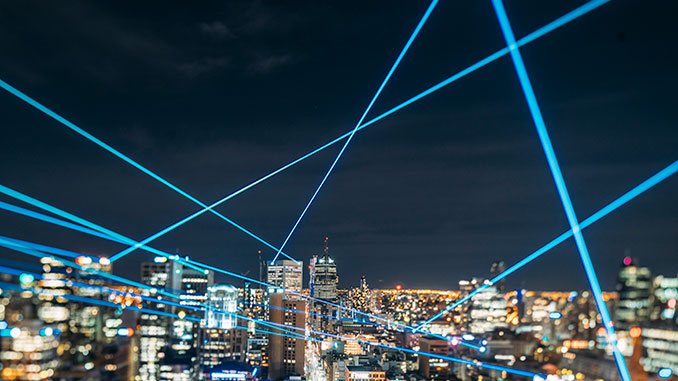 Melbourne Fringe in partnership with the Naomi Milgrom Foundation have announced a new annual commission of $100,000 to create a civic artwork for Melbourne.
Each year the Melbourne Civic Commission will enable a Victorian artist or collective to produce a large-scale public work for the Melbourne Fringe Festival – a bold, ground-breaking work that can be enjoyed by all Victorians.
Each year the commissioned artist/s will receive $100,000 to fund the creation of a unique signature civic project on a scale unusual in the Victorian independent arts sector. Any Victorian artist can submit their project idea, with a short-list of five paid a fee to produce full applications before one project is selected.
The chosen project will respond to the provocations of participation, place and design, and in keeping with Melbourne Fringe's commitment to cultural democracy, will place access and inclusion at its heart.
Recently, Melbourne Fringe in partnership with the Victorian Government announced a new $1 million commissioning fund to support Victorian independent artists to create new works over the next four years.
Together with Naomi Milgrom Foundation's support, the Melbourne Civic Commission expands Melbourne Fringe's commitment to supporting independent artists who in turn will create extraordinary art to be enjoyed by Victorians.
These robust commissions will help a group of Victoria's independent artists produce a substantial series of works, with outcomes at the Melbourne Fringe Festivals in 2022, 2023 and 2024.
Melbourne Fringe Creative Director and CEO, Simon Abrahams said the opportunity is open to mid-career or established artists of all disciplines, and applications from First Nations artists, culturally and linguistically diverse artists, and artists who identify as Deaf or disabled are especially welcome.
Melbourne Fringe and the Naomi Milgrom Foundation's shared vision for the commission is to meet goals of inspiring artistic risk-taking, democratising artistic expression, provoking social change, strengthening the arts, and supporting sustainability.
"This Melbourne Civic Commission realised a long-held ambition of mine for Melbourne Fringe. I am so grateful to Naomi Milgrom AC for understanding the vision and for supporting Victoria's independent artists. This is a game changer," said Melbourne Fringe Creative Director and CEO Simon Abrahams.
"We are open to bold artistic ideas, in any artform. We're looking for projects that make an impact – whether they run for the full 18 days of the Festival, or pop-up then disappear. We encourage all ambitious Victorian independent artists to apply."
Naomi Milgrom Foundation Chief Executive Officer Sam Redston added, "after years of successful collaborations with Melbourne Fringe, we are thrilled to be supporting Fringe's Civic Commission," he said.
"The ground-breaking initiative will champion design by creating outstanding, participatory and inclusive installations for all Victorians to enjoy while playing a vital role in reinvigorating Melbourne's streets."
The Naomi Milgrom Foundation and Melbourne Fringe will together have the final decision in commissioning the successful project, following the recommendation of an Expert Panel.
Applications are now open and close Sunday 5 September 2021. The successful applicant will be notified in late November 2021 that their project has been commissioned. For more information and Commission guidelines, visit: www.melbournefringe.com.au for details.
Image: Robin Fox, Sky Light, Melbourne Fringe Festival 2016 – photo by Max Milne