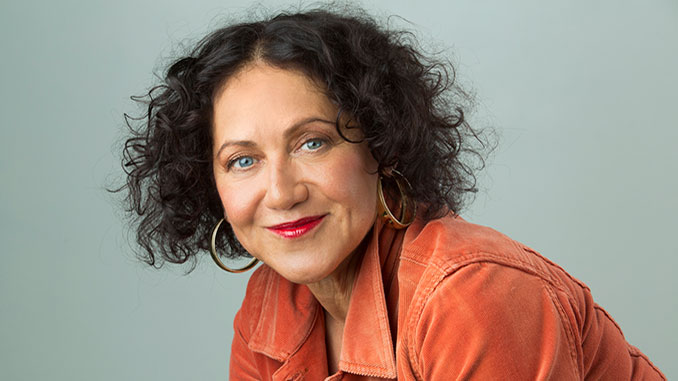 The Melbourne Cabaret Festival has announced the full program for its highly anticipated return from Tuesday 4 to Sunday 9 July 2023.
Following the announcement of headliners Prinnie Stevens and the Kransky Sisters another 12 shows complete the line-up in that kicks off with a Gala Opening Soiree on Tuesday 4 July hosted by Rachel Berger.
Featured in the Festival line-up are: Sun Rising: The Songs That Made Memphis; Jacqui Dark – Songs My Friends Taught Me; Matthew Hadgraft – Elton John Your Song; Chris Burgess and Arlon Faria – Tree Huggers: A Dharma Cabaret; Nikki Nouveau – Swingtime in Paris!; Nicky Kurta – The Marvelous Mrs Maisel; Alister Kingsley – Get it Together; Chelsea Heaney – Historians Call us Roommates; Tamara Kuldin Trio – High Tea Jazz; Trevor Jones Piano Bar; Anton Koritni – Australian Poetry on Piano; and Frankly – Ten Carat Cranium.
Performances take place in the Festival's new home, the iconic art deco MEMO Music Hall in St Kilda, and the adjoining hidden gem upstairs in the St Kilda RSL – The Ruby Carter Lounge.
"We're bringing back the dazzle: it's all about a new venue, new innovations and new acts – we're a revitalised festival returning after a bruising three years," said Producer Neville. "Since we announced the Festival's return there has been enormous excitement about it."
"Our hand-picked smorgasbord of cabaret talent offers a huge variety of entertainment both on the main-stage splendour of MEMO Music Hall and in the elegant intimacy of the Ruby Carter Lounge."
"The Festival's return will introduce a host of new innovations to our program, including an indulgent afternoon high tea with Tamara Kuldin and jazz trio; a dance floor for the high energy Sun Rising band; and a reformatted launch event."
"At our famous Opening Soiree, for the first time we'll have you dancing the night away with three hand-picked acts from across the festival program, hosted by St Kilda icon and comedy genius Rachel Berger," said Mr Sice.
On the night, Melbourne audiences will be introduced to Frankly – it's synonymous with honestly, and when you hang out together that's what to expect. Frankly will be followed by Matthew Hadgraft's homage to the undisputed worldwide emperor of glam pop when he previews his festival show, Elton John – Your Song.
If you are not yet out of your seats, the final act will jet propel you onto to the MEMO dance floor, the Sun Rising Band, play a selection of songs from their critically acclaimed show which pays homage to the birthplace of rock n roll and the greatest recording studio in music history: Sun Records in Memphis.
Damon Smith, David Cosma and their seasoned band will take the audience on a musical journey featuring iconic artists Elvis, Johnny Cash, Jerry Lee Lewis, and more.
---
The Melbourne Cabaret Festival runs Tuesday 4 to Sunday 9 July 2023. Tickets are selling fast, and audiences are advised to check the Cabaret Festival and MEMO Music Hall websites as extra performances are released. For more information, visit: www.melbournecabaret.com for details.
Image: Rachel Berger (supplied)