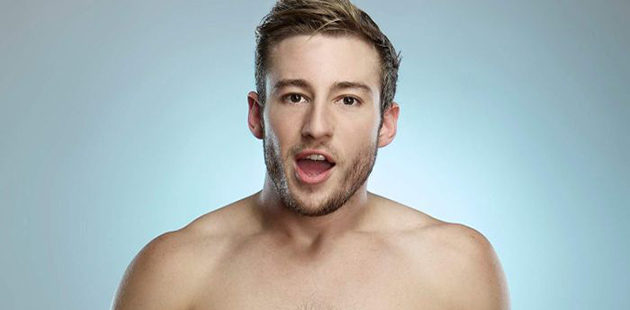 Adelaide's LGBT community is growing hungry with anticipation for the official launch of the Feast Festival's 2014 program, with just one week to go before the full line-up is revealed.
Feast is excited to announce that Olympic and Commonwealth Games gold medallist Matthew Mitcham will fly into Adelaide especially for the launch on Tuesday 16 September, fresh from his champion diving performance at the Glasgow Games.
As well as being Feast's official Ambassador for 2014, Matthew will perform his critically acclaimed cabaret show Twists & Turns at the festival. He also has a starring role in Feast's delicious program cover design, which will be revealed at the launch party on Tuesday evening.
Other acts already announced for the festival's line-up are Australian nude burlesque artist Maude Davey with her tantalising show My Life in the Nude, and Scottish singing sensation Horse.
Feast is Adelaide's largest LGBITQ arts and cultural festival, and with more than 100 events encompassing music, theatre, dance, comedy, cabaret, film and visual arts, and artists and performers from around the world, this year's promises to be the most exciting yet.
The 2014 Feast Festival runs 15 – 30 November. For more information, visit: www.feast.org.au for details.
Image: Matthew Mitcham – photo by John McRae