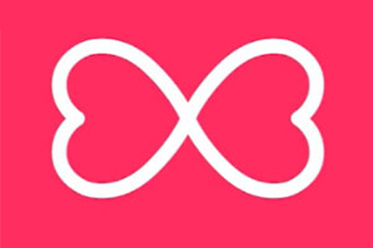 Sydney Gay and Lesbian Mardi Gras has been taken to task by the Advertising Standards Board (ASB) over a postcard produced to promote this year's party "as being exploitative, degrading and highly sexualised".
The Avant Card postcard featuring burlesque performer Lillian Starr, photographed by Elvis Di-Fazio depicted an oiled and naked man sitting on the back of a female dressed in black underwear and fishnet stockings with the pair perched on a kitchen bench.
The complaint to the ASB said the advert promoted "the sexual domination of females that reflects the message that this is acceptable and normal behaviour".
"My concern is that this postcard is freely available to people of any age including children in cafes, retail outlets, theatres etc and that it sends a message that Australian society tolerates – indeed promotes – sexual domination of women and that the ideal female is one who is willing to go down on all fours to enable a man to ride her."
"The normalising of female submission and the objectification… through highly potent visual media products that are freely available to the general population… is unacceptable".
In its response, Mardi Gras defended the postcard saying it was part of a broader series of three depicting a "highly stylised party scene," and that Starr "was a key contributor in devising the image."
However, Mardi Gras conceded that "in isolation the image in question may have been confronting for some people and that the intent of the image could be misinterpreted without the appropriate context."
In its ruling, the ASB said the postcard broke section 2.2 of the Code of Ethics that states: "Advertising or marketing communications should not employ sexual appeal in a manner which is exploitative and degrading."
The ASB also ruled that the advert did not treat the issue of sex, sexuality and nudity with sensitivity as the image was sexualised and could easily be viewed by children, thus the complaint was upheld.
Mardi Gras Sydney acknowledged the ruling and advised "the card is no longer being distributed and this image will not be used again in the future in inappropriate venues".
For more information and to read the full report, click here.
Image: courtesy of Sydney Gay and Lesbian Mardi Gras