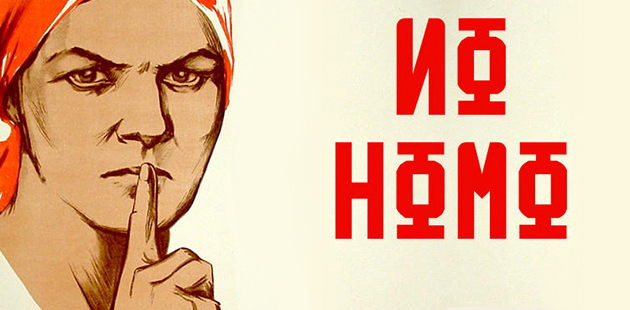 Despite the fact that the cities of Moscow and St. Petersburg have been well known for their thriving LGBT communities, there has been growing opposition towards gay rights among Russian politicians since 2006.
The City of Melbourne and Midsumma Festival Inc. have come together to host an exclusive and exciting evening of discussion into the issues affecting the LGBTIQ+ community in St. Petersburg and the world, exploring how beliefs in equality and communal activism can be a catalyst for change.
The evening will present a unique opportunity for LGBTIQ+ voices living overseas to share the real impacts of the recent changes to legislation, and for other LGBTIQ+ communities and human rights experts to explore the themes of LGBTIQ+ identity and the role of activism in society.
Hosted by comedian and broadcaster Tom Ballard, the line-up of speakers includes: Anna Brown – chair of Human Rights Committee of the Law Institute of Victoria and former co-convenor for Victorian Gay and Lesbian Rights Lobby; and Dennis Altman – author and academic; and Sally Goldner – Executive Director Transgender Victoria.
This is a rare opportunity to hear from national and international LGBTIQ peers on real and relevant issues affecting our communities around the world. The event is limited to 250 tickets.
LGBTIQ Issues in St. Petersburg
Supper Room – Melbourne Town Hall, Swanston Street, Melbourne
Date: Wednesday 11 May 2016 – 6.30pm
Free entry – bookings essential
For more information, visit: www.midsumma.org.au for details.
Image: No Homo – courtesy of Midsumma