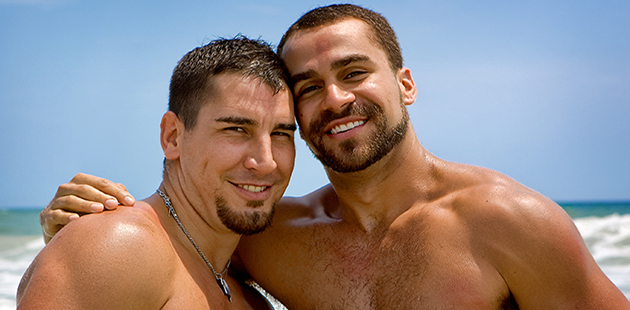 Global momentum is growing for same-sex marriage equality and there will be clear benefits to tourism and industry as a result of this change in Australia, according to the country's lead LGBT tourism body.
Gay and Lesbian Tourism Australia (GALTA) President Rod Stringer said that the international shift to embracing marriage equality was creating new tourism opportunities for progressive nations and Australia could benefit from an estimated weddings revenue of over $1.2 billion should legislation be passed.
"GALTA is encouraged by the recent momentum in Australia and is supportive of this leading to new legislation welcoming marriage equality, ideally by the end of this year," said Mr Stringer. "As the lead membership body for LGBTI tourism in Australia, we believe our members will directly benefit from an invigorated inbound trend to choose Australia for destination weddings."
"There is also considerable pent-up demand from the domestic market, with couples keen to celebrate the long-awaited opportunity to legally wed."
At present, 19 European nations, 37 US states and Canada's District of Columbia recognize same-sex marriage and these destinations regularly feature in preferred destination lists for LGBTI travellers.
"GALTA supports the view that reform will lead to economic stimulus in the form of destination wedding revenue, in addition to the enhanced view of Australia as a welcoming holiday option for LGBTI travellers," said Mr Stringer.
"To demonstrate this support on behalf of our members, GALTA is happy to pledge a donation to Australian Marriage Equality and we look forward to celebrating the realization of this organisation's efforts, in partnership with many other support agencies, in the very near future."
For more information, visit: www.galta.com.au for details.