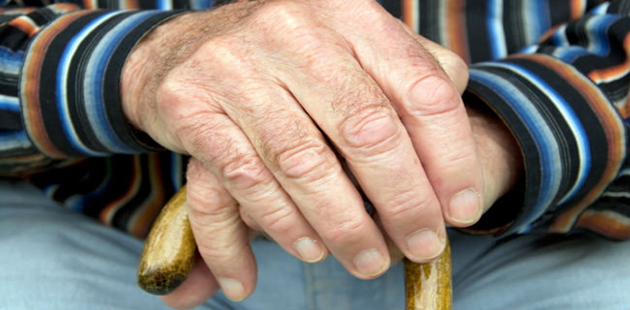 Victorian aged care provider Lifeview Residential Care (Lifeview) has announced plans to build an innovative LGBTI and friend's aged care living and retirement home environment in Melbourne's inner-city suburb of Prahran.
Lifeview recently secured a 2,662sqm site cornering Greville and Charles Streets in Prahran and has started working with local architects CHT on options for the site's design.
"This is the biggest and most exciting project Lifeview has been involved in and it is our belief this development will be the first inner-city offering of this type in Melbourne, and possibly Australia, by a current approved aged care provider," said Peter Reilly, Lifeview Director.
"A development such as this gives older LGBTI Australians, their friends, and family, choice in terms of aged care living within the community in which they already reside."
As well as providing retirement living apartments and aged care living the $50-million high-end development envisions adding to the revitalization of retail along this section of Greville Street, and around Prahran Railway Station, with the ground floor offering differing retail spaces as well as incorporating the heritage listed corner building into its design.
Lifeview recently announced it had commenced the journey towards achieving the Rainbow Tick, ensuring all its elders, no matter where they live, are able to age with grace, dignity, choice and without fear of prejudice. Research demonstrates LGBTI people have poorer health outcomes than the general population and elders from these communities are more likely to avoid or delay seeking care as a result of actual or perceived discrimination.
"This development will ensure ageing LGBTI consumers can access care and services where they are valued, and where staff understand their needs, all whilst remaining in the vibrant inner-city environment in which they currently live and socialise," said Mr Reilly.
Building on the site, at this stage, is not envisaged to start for around two years. This development forms part of Lifeview's 5-year strategic plan, which also includes its previously announced specialist dementia centre of excellence.
For more information, visit: www.lifeview.com.au for details