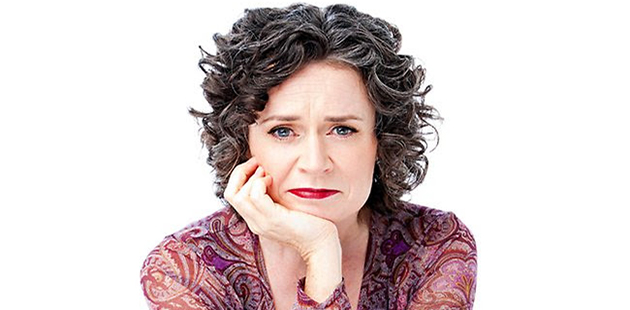 GLOBE Melbourne have announced that Australia's favourite funny woman Judith Lucy will host the 2016 Community Awards at the Myer Mural Hall on Friday 21 October.
The uninhibited Lucy has been making Australian's laugh since 1993. With a career as a stand up comedian that spans over two decades, the 'martini-dry gagster' is bound to have the audience in stitches. Having been featured regularly in the Gay News Network, Lucy has previously stated she "doesn't know whether [she] would actually have a career without the gay community".
An Australian household name, Lucy is known for her painfully honest, sharply observant and witty comedy shows. She's the best-selling author of two devastatingly honest, hilarious books and created two of her own ABC series Judith Lucy's Spiritual Journey and Judith Lucy Is All Woman. After being nominated for a third time, she is also now the proud owner of the 2015 Helpmann Award for Comedy – proving third time's a charm.
The 2016 GLOBE Community Awards take place at the Myer Mural Hall on Friday 21 October. For more information, visit: www.awards.globemelbourne.com.au for details.
Image: Judith Lucy