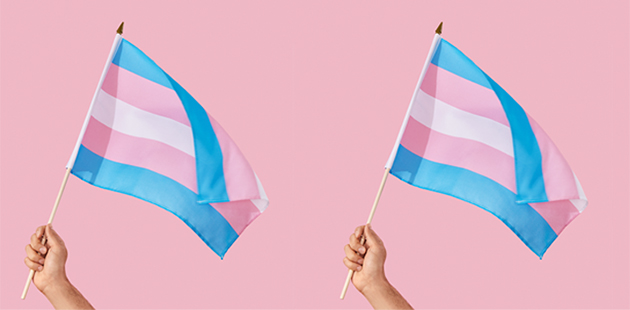 The Victorian Government is supporting transgender women to overcome barriers to employment. Transgender people face multiple barriers to participation in employment and may also face difficulties gaining recognition for their prior employment or qualifications due to name or gender changes.
The Government is investing more than $227,000 through the Jobs Victoria Innovation Fund (JVIF) to Fitted for Work to identify barriers and strengthen relationships with transgender service providers and employers.
Fitted for Work's pilot Transgender Women Program will provide 200 transwomen and gender diverse jobseekers with tailored support to gain work or transition while at work, improving their economic security.
Fitted for Work is a not-for-profit organisation which has already helped more than 35,000 women to secure and maintain employment over the last 14 years. The organisation assists women who are experiencing disadvantage and helps them into employment by providing advice on presentation, outfitting, resume writing and interview preparation.
The program, which has been developed in consultation with the Commissioner for Gender and Sexuality, Ro Allen, will provide services such as mentoring, outfitting services, work readiness workshops, resume support and networking. It will also connect participants to health, legal and financial support.
JVIF provides funding to support new approaches to employment support and the delivery of services for long-term unemployed jobseekers facing barriers. Fitted for Work will help participants to connect with service providers and employer partners in a range of sectors, including transport, construction, finance and IT.
"It takes courage to live openly and authentically and Fitted for Work's pilot Transgender Women Program is another step to a better, more inclusive Victoria," said Minister for Equality Martin Foley. "This funding will help overcome barriers to employment for transgender women and gender diverse jobseekers and assist them to find good, stable employment."
For more information, visit: www.fittedforwork.org for details.