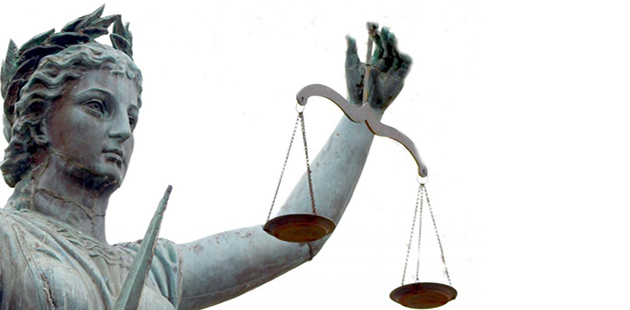 People with historical convictions for consensual homosexual acts will be able to have those convictions expunged from their criminal record following the passage of Coalition Government legislation by the Victorian Parliament this week.
Attorney-General Robert Clark said the Liberal Hamer Government decriminalised homosexual acts in Victoria in 1981, however some in the community were still suffering from the consequences of convictions.
"It is generally accepted that consensual sexual acts between two adult men should never have been a crime, and the legislation passed today recognises this," Mr Clark said. "Historical convictions have caused ongoing harm and hurt to those who were prosecuted and can limit their employment, travel and volunteering options.
"People should not be subjected to unjust discrimination on account of their sexuality, and this reform will help to put an end to the harm these convictions have caused."
Mr Clark said people who were convicted of a range of offences designed to target homosexual behaviour such as buggery, gross indecency and public morality offences (such as loitering for homosexual purposes) will be able to apply to have these convictions expunged.
Under the scheme, a person with such a conviction will be able to make a confidential application to the Secretary of the Department of Justice. Applications will also be able to be made on behalf of a person who is deceased.
The Secretary will assess the application together with any relevant official records to determine whether the person was convicted because of the homosexual nature of the conduct and whether that conduct would be legal today.
When an application is approved, the Secretary will notify the courts, police and office of public prosecutions and the records of the conviction will be expunged.
"Once a conviction is expunged, the applicant will be treated as if the conviction had never occurred," Mr Clark said. "They will not be required to answer any question in a legal proceeding that requires them to disclose information about the conviction, and may state, under oath, that they do not have a conviction for the offence."
"Furthermore, an expunged conviction can no longer be a bar to a person receiving any kind of licence or permission," Mr Clark concluded.
The expungement scheme established by the legislation is expected to be established and ready to accept applications by mid-2015.
Image: Scales of Justice