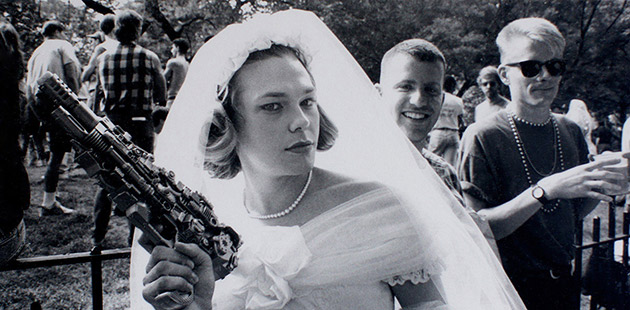 Australia's leading annual international photography event, Head On Photo Festival, has announced it will go ahead as a predominantly online event from 1 – 17 May, accompanied by a diverse program of webinars and events.
"The Head On Photo Festival team have been regularly checking updates regarding the coronavirus pandemic and we are making plans to best protect the public, our artists, volunteers and staff," said Head On Festival Director, Moshe Rosenzveig OAM.
"We recognise the extraordinary effort photographers have put into delivering Award submissions and preparing exhibitions over recent months and plan to honour and celebrate this by working to create an online Head On Photo Festival."
This online version of the Festival will be held as scheduled from 1 – 17 May and will be accompanied by an exciting program of online seminars and events throughout the Festival period. We will then work to present a scaled-back physical festival later in the year in November 2020.
At a time when many people will be in isolation, this digital platform will provide our audiences around the world with a variety of interesting artworks, images and activities to engage and interact with.
With the support of our wonderful sponsors, our devoted team is currently working hard to deliver the best online and physical festival we can, so keep an eye out for updates! Thank you to everyone for their understanding and support in this difficult and uncertain time."
Recipients of the Head On Photo Awards, including categories for Portrait, Landscape and Student, will be announced on 1 May as planned. Full programming will be announced in April 2020. For more information, visit: www.headon.com.au for details.
Image: Pierre Dalpé, Wigstock, 1992 – courtesy of Head On Photo Festival 2020