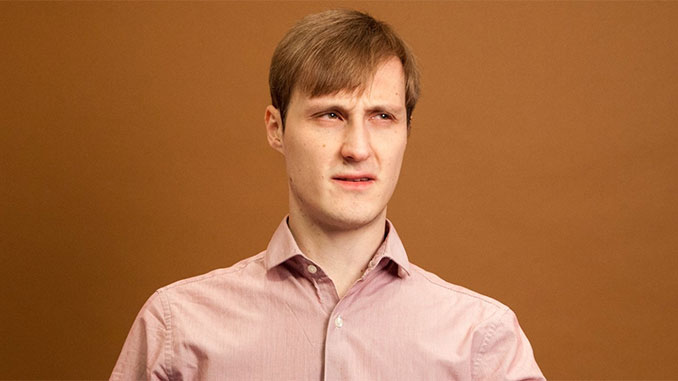 UK Comedian, Harry Wright performs their debut show, Smalltown Boy as part of the 2021 Midsumma Festival this weekend – treating us to insightful observations with a youthful and exciting voice.
Harry brings their experience as a gay, autistic, young person to the stage, in their exciting, observational and original depiction of how they are perceived and how this contrasts with their reality.
Since 2011, Harry has been making rooms laugh on open-spots and in new-act competitions, and now they are ready to introduce themself to an eager audience who are just waiting to fall in love with their unique and modern voice.
Harry explores their autism and their sexuality, and how these intersect with their class identity, growing up in a deprived area of Yorkshire, UK. They think they might be autistic because of their dad, who never gave accurate life advice despite being extremely blunt and northern.
Harry has never been able to find a good male role model and examines how sex, relationships and music have helped them become a better man, in theory anyway. Plus, numerous dick jokes.
After developing Smalltown Boy as a Work in Progress (WIP) at Leicester Comedy Festival earlier in the year, Harry is taking their show on the road, to Midsumma, where they can share their story and celebrate as part of a wonderful queer arts & culture setting.
Harry was a Finalist in 2Northdown New Act of the Year 2019 and a Finalist for the Max Turner Prize 2020. Harry is also the first-ever online Winner of the Comedy Store's King Gong 2020.
---
Smalltown Boy
Midsumma Online Digital Presentation
Performances: 24 & 25 April 2021 – 8.00pm
Information and Bookings: www.midsumma.org.au
Image: Harry Wright – photo by Victor Patrascan