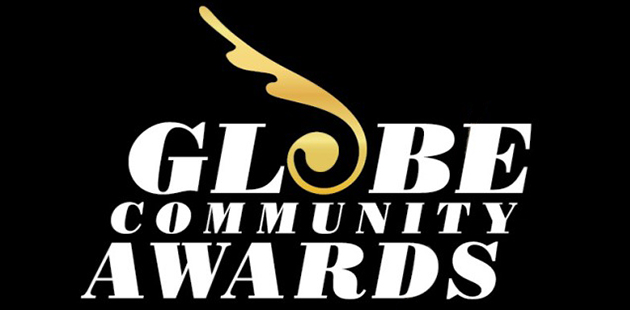 Gay and Lesbian Organisation of Business and Enterprise (GLOBE) has launched the 2015 Community Awards and announced the recipients of their Community Grants at a special function at Melbourne's RACV Club on Thursday 28 May.
Following its success in 2014, GLOBE has announced the return of the Community Awards to be held at the Myer Mural Hall on Friday 16 October 2015. The GLOBE Community Awards are the only ones of their kind in Victoria and will celebrate achievements in our State's gay, lesbian, bisexual, transgender and intersex community.
"These awards are the opportunity our community needs to celebrate our successes and to honour the exceptional work being done by individuals and groups to make Victoria an amazing place to identify as GLBTI," says David Micallef, GLOBE President.
"We want these awards to be an inspiration to our community, to encourage more excellent work and to help individuals and groups grow. This is a unique platform in Victoria and we encourage all individuals and groups to nominate and be recognised for the work they do."
GLOBE has a long history of providing financial support to individuals, groups and organisations in the Melbourne GLBTI community in the form of the GLOBE Community Grants. Over the past 23 years GLOBE has awarded over $50,000 to a diverse group of worthy recipients.
In 2015, GLOBE received a record number of applications for this year's Community Grants, and are pleased to announce the following recipients: Joy 94.9; Transgender Victoria; Switchboard Victoria; Beyond Priscilla: The Play; and the Australian Pride Network – who will each receive $1000 to support their activities.
GLOBE also announced the inaugural GLOBE Scholarship of $1000 to support the educational activity of an LGTBI student or early career professional. This year's recipient is Steven Sodolky who is currently studying an Advanced Diploma of Transpersonal Counselling with the aim of continuing onto a Masters of Counselling.
Nominations for this year's GLOBE Community Awards are now open and close at midnight on 30 July 2015. For more information, visit: www.awards.globemelbourne.com.au for details.
Image: courtesy of GLOBE