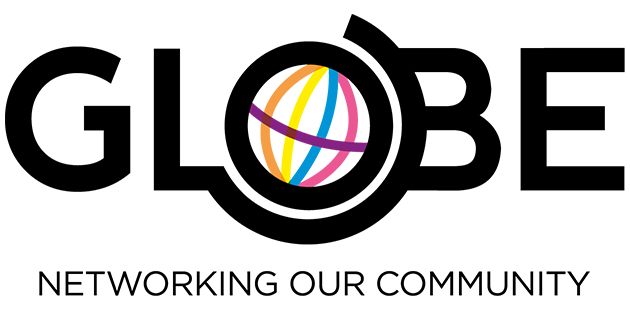 Gay and Lesbian Organisation of Business and Enterprise (GLOBE) has announced the recipients who will benefit from $25,000 in grants to community organisations, as well as a scholarship and a new LGBTI business grant.
The GLOBE Community Grants are the oldest and largest grant program in Melbourne's LGBTI community. Revenue from membership fees, sponsorship and event ticket sales are granted to support LGBTI community groups, students and business owners.
GLOBE President David Micallef said the $25,000 in grants were a record investment in the LGBTI community. "As the peak body for Melbourne's LGBTI business owners and professionals, we are strongly committed to supporting the larger LGBTI community and our proud in our 25th year to be continuing these annual grants which are the largest and oldest giving program for LGBTI Victorians." said Micallef.
Jake Franklin received the GLOBE Scholarship of $1,000. Jake is undertaking a research project into the understanding of the psychological components of support for marriage equality as part of his Graduate Diploma in Psychology.
Emily Dwyer Director and CEO of Edge Effect was awarded the GLOBE Business Grant, having successfully pitched to a panel of judges against two other finalists. Judges Melissa Tandy of ANZ, Paul Hickman of Duxton Allcare and Mark Grogan from GLOBE congratulated finalists Carol-Ann Allen and Bronte Price.
Recipients of the 2017 GLOBE Community Grants include:
For more information, visit: www.globemelbourne.com.au for details.
Image: courtesy of Gay and Lesbian Organisation of Business and Enterprise (GLOBE)