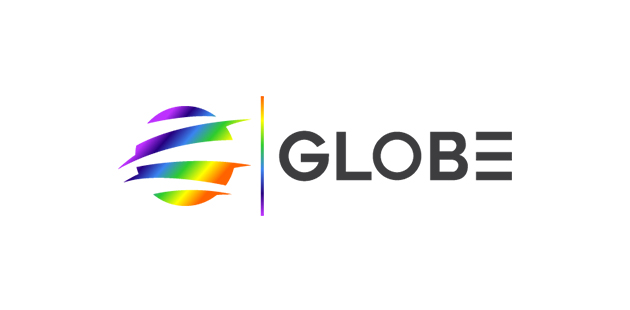 GLOBE has a long and proud tradition of providing financial support to individuals, groups and organisations in the Victorian LGBTI community by the GLOBE Community Grants and more recently the GLOBE Small Business Grants and the GLOBE Scholarships. Over its 28-year history GLOBE has donated hundreds of thousands of dollars back to the community.
GLOBE is pleased to announce that the following are the recipients of the 2020 GLOBE Community Grants each receiving $2000:
Out For Australia: will use the GLOBE Community Grant to produce a podcast to reach vulnerable LGBTI youth across Australia. LGBTI youth are five times more likely to attempt suicide than their heterosexual counterparts. The podcast will create a safe space for them to have honest conversations and share experiences and serve as a platform to enable self-acceptance.
Transcend Australia: will help fund the development of a relationships and sexual health resource to support TGDNB young people with the language, skills, knowledge and confidence to begin and sustain relationships. Transcend Australia support, affirm and celebrate the lives of trans and gender diverse and non-binary (TGDNB) children and their families and carers.
Bisexual Alliance Victoria: will use the grant towards the creation of a new website. Bisexual Alliance Victoria is dedicated to promoting the acceptance of bi+ people in the LGBTI and wider community. Bisexual Alliance uses the term bi+ to refer to someone who experiences attraction to more than one gender. They have been running monthly discussion and support groups under various banners since September 2005.
The 2020 GLOBE Small Business Grant is to the value of $4000 and open to GLOBE Small Business members.
Thrive Fitness: will use the funds to purchase computer and network infrastructure to accommodate ongoing virtual training. They will provide virtual services to those in our community who are unable to exercise in-person in their gym, due to the COVID 19 pandemic.
The 2020 GLOBE Scholarship is to the value of $2000 and awarded to a student or early career professional whose work we believe will be of the most benefit to the LGBTI community.
Jordan Hinton: is completing PhD research which centres around the different aspects of having an LGBTI identity. He hopes that the findings of his research may help improve the understanding of how an LGBTI identity is related to mental health and discrimination and how we can intervene to improve these outcomes.
GLOBE would like to thank all the applicants for the 2020 GLOBE Community Grants, Small Business Grants and Scholarship and wish them every success in the future. For more information, visit: www.globemelbourne.com.au for details.