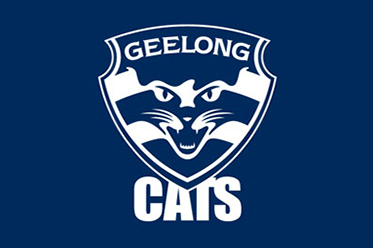 Geelong Football Club has come out in support of marriage equality prompting marriage equality advocates to call on other AFL teams to do the same. Geelong has posted an open letter on its website in support for the reform which has been welcomed by Australian Marriage Equality national director, Rodney Croome.
"I salute Geelong's leadership on an issue that is important to many of its players and fans, and urge other clubs to follow," said Mr Croome. "The leadership of senior football clubs in combatting discrimination will encourage our national leaders to ensure all Australians are treated equally."
Mr Croome and other marriage quality advocates will be in Geelong and Colac next weekend to talk to supporters of reform and reach out to those undecided about the issue. The visit comes ahead of a Geelong City Council vote on marriage equality.
"There is strong support for marriage equality in Geelong and we will be encouraging local supporters to voice their views to federal MPs like Sarah Henderson. Because marriage equality will be achieved with a cross-party conscience vote, it's vital that MPs know their electorates are behind the reform," Mr Croome added.
The Geelong visit by national marriage equality advocates will be the first of up to 50 visits to suburban, regional and rural electorates across Australia in the coming months.
For more information, visit: www.australianmarriageequality.com for details.