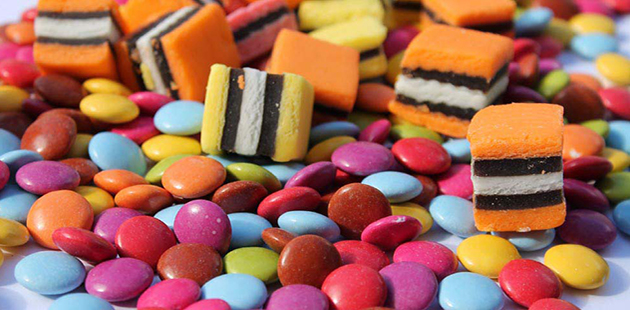 Gasworks Arts Park in partnership with Midsumma Festival are seeking applications for its Playtime Staged Readings initiative – an exciting professional development program for playwrights whose work deals with queer themes.
Playtime aims to identify, support and develop new talent and get queer issues out there for mainstream audiences to consider and enjoy. The LGBTIQ community is diverse, exciting and full of stories and ideas that deserve to be heard on the stages of performing arts venues throughout the country.
In 2015, Dion Teasdale was announced as the inaugural Playtime winner for his hilarious black comedy, Gone – which explored the impact of body image, ageing and social media on gay men – their identity and relationships in contemporary gay culture. Gone went on to receive a premiere season as part of the 2016 Midsumma program at Gasworks, just as Nick Atkins was announced as the second winner for his work, Out of the Bars.
Now in its third year, Gasworks and Midsumma are giving creators of new or developing works of theatre the chance to tell a bold, funny, new, important or exciting story to Australian audiences, by inviting them to submit their proposals for consideration by a panel of industry professionals.
If you have an idea for a show, a completed script, or anything in between, they would like to hear from you. Three to six works will be selected by the panel, and invited to present a 15 minute staged reading as part of Midsumma 2017.
Following the reading, one work will be selected to receive ongoing support and development to become a full scale work and be presented at Midsumma 2018. The ultimate aim of Playtime is to tour the work nationally to expose it to a wide range of metropolitan, regional and rural audiences.
Applications are now open and being accepted up to Sunday 30 October 2016. For more information, visit: www.gasworks.org.au for details.