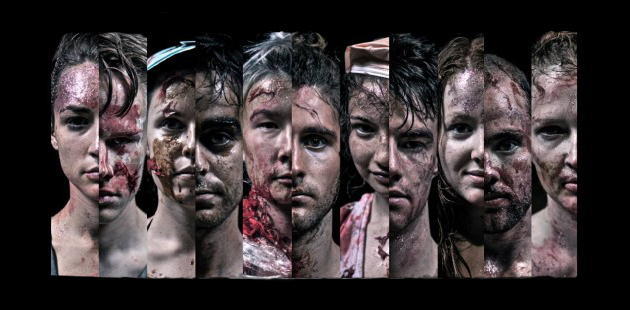 Victorian College of the Arts students are using theatre to explore the historical narrative of the AIDS crisis and the impact of HIV. Working in collaboration with Living Positive Victoria, the 23 theatre students devised two new theatre works, Plus Sign Attached and Unclean – based on the real life stories of Victorians living with HIV/AIDS.
Filmmaker Guilio Tami was there throughout the creation of the works, capturing the making of the two pieces. Made possible through the support of the VCA Foundation, his film ENUF is Enough is the story of the artistic process of the project and the collaboration between Victorian College of the Arts and Living Positive Victoria.
Two months on from the 25th International AIDS conference in Melbourne the VCA will hold a special premiere screening of ENUF is Enough, with a short Q & A with key contributors to the film.
ENUF is Enough
Federation Hall, Grant St, Southbank
Screening: Thursday 9 October 2014 – 6.30pm
Bookings are essential by clicking here!
Image: courtesy of Victorian College of the Arts