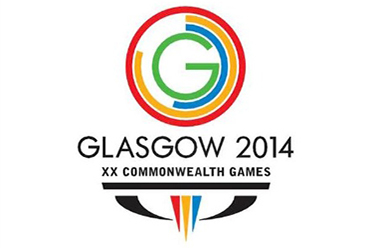 Organisers of next month's Commonwealth Games in Glasgow, Scotland, are being urged to secure pledges of non-discrimination from participating countries. The Peter Tatchell Foundation has written to the Chief Executive of Glasgow 2014, David Grevemberg.
"We are asking Glasgow2014 to require competing nations to sign a pledge of non-discrimination in their team selection, in accordance with Article 7 of the constitution of the Commonwealth Games Federation – but with expanded grounds of non-discrimination such as ethnicity, caste, sexual orientation and gender identity," said human rights campaigner Peter Tatchell, Director of the Peter Tatchell Foundation.
"This would be a very significant, high-impact equality initiative. It has never been done before and would make Glasgow2014 unique, trailblazing and rightly deserving of public acclaim."
"While all participating countries agree to accept the Commonwealth Games constitution, which includes Article 7, this is a mere formality. They have never been specifically asked to agree to non-discrimination."
"Prejudice, discrimination and legal victimisation are prevalent in many Commonwealth countries, which may prevent affected athletes securing access to top class sports facilities and training camps – and inhibit their selection for the Commonwealth Games. This needs to be challenged.
"The Commonwealth Games should foster a culture of equality where athletes compete solely on the basis of merit. We hope Glasgow 2014 will accept our proposal to further enhance its existing commitment to equality," said Mr Tatchell.
The 2014 Glasgow Commonwealth Games run 23 July – 3 August 2014. For more information, visit: www.PeterTatchellFoundation.org for details.
Image: Glasgow 2014 Logo