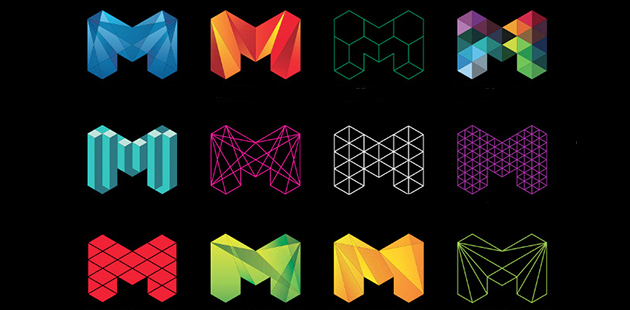 Australian Marriage Equality have welcomed the City of Melbourne Council's support for marriage equality after it unanimously passed a motion that will see Lord Mayor Robert Doyle, write to his fellow Liberal and Prime Minister, Malcolm Turnbull, urging action.
"Melburnians should feel proud the city council is sending a unanimous message to Canberra that it's time to act on this important and urgent reform," said Tim Peppard, Australian Marriage Equality Victorian Director. "The City of Melbourne has joined a growing list of local governments, private companies and community organisations that have put their weight behind marriage equality."
"Promoting social inclusion is a core role of local government and marriage equality is key to inclusion for same-sex couples."
The City of Melbourne Council motion, initiated by Cr Rohan Leppert and unanimously passed this evening, commits the Liberal Party Lord Mayor, Robert Doyle, to write to the Prime Minister requesting action on marriage equality as quickly as possible.
"Robert Doyle's letter will remind Malcolm Turnbull that calls for urgent action on marriage equality are coming from across the political spectrum, including from within his own party," added Mr Peppard.
The Melbourne City Council motion stated – That Council: 1. Supports the legalisation of marriage between consenting adults regardless of sex, sexuality or gender identity; and 2. Calls on the Federal Government to legislate for marriage equality as soon as practicable, and requests the Lord Mayor to write to the Prime Minister to that effect.
Other Australian councils that support marriage equality include:
Moreland City Council, Vincent City Council, Camden City Council, Coonamble Shire Council, Randwick City Council, Tenterfield Shire Council, Marrickville Council, Lachlan Shire Council, Bega Valley Shire Council, Blue Mountains Council, Geelong City Council, Surf Coast Shire, Hepburn Shire, Albury Council, Moreland Council, Ballarat Council, Wodonga Council, Hobart City Council, Glenorchy City Council, Byron Bay Council, Sydney City Council, Port Philip Council, Leichhardt Council, Glen Eira Council, Hobsons Bay Council, Hepburn Shire, Barebin Council, Buloke Shire, Shepparton Council, Maribyrnong Council, Ashfield Council, Gosford Council, Kingborough Council, and Yarra City Council.
For more information, visit: www.australianmarriageequality.org for details.
Image: City of Melbourne Branding