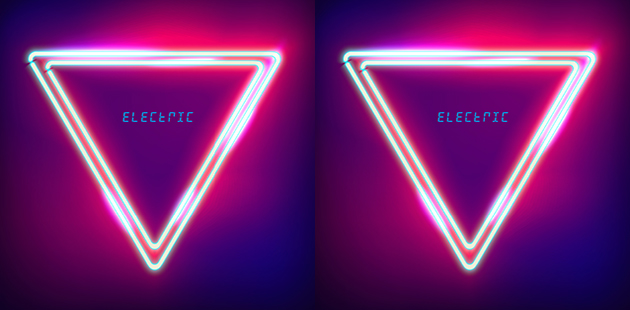 Held annually since 1999 the program for the 17th Canberra SpringOUT Pride Festival has been announced, celebrating the vibrancy of the Lesbian, Gay, Bisexual, Transgender and Intersex communities in the nation's capital.
Showcasing more than 30 events in its seventeenth year, the program promises the best of the ACT's queer culture under the theme ELECTRIC. From signature events, AIDS Action Council Fairday, and Bushdance there are sporting activities, dance parties, theatre and visual arts, and opportunities for plenty of community engagement.
Also new in 2016 are a range of events for young people, including a Drag Camp and Handbag House Party with the Tuggeranong Arts Centre. 2016 also sees the very first Pride Parade – to be held on Saturday 19 November, it will meander from Garema Place and end in Glebe Park where there will be a Family Fun Day – with interstate host, Ms Vanessa Wagner.
Other highlights include a tour of the National Gallery of Australia, lunch and tour of the National Portrait Gallery, a screening of In Bed with Madonna, and the hosting of the SpringOUT Community Pride Awards at Teatro Vivaldi with the amazing, Bob Downe on Saturday 26 November.
"2016 marks our 17th year as Canberra's Pride Festival," said SpringOUT spokesperson, Mat Knobel. "We are very pleased that the Festival is both maturing and diversifying."
SpringOUT 2016 builds on the very proud tradition of queer community cultural events and progressive social reforms in the ACT and the Canberra SpringOUT Association Inc. is determined to ensure the festival continues to celebrate the strength, visibility and diversity of our community.
The 2016 Canberra SpringOUT Pride Festival runs 29 October – 20 November. For more information and complete program, visit: www.springout.com.au for details.
Image: courtesy of Canberra SpringOUT Pride Festival