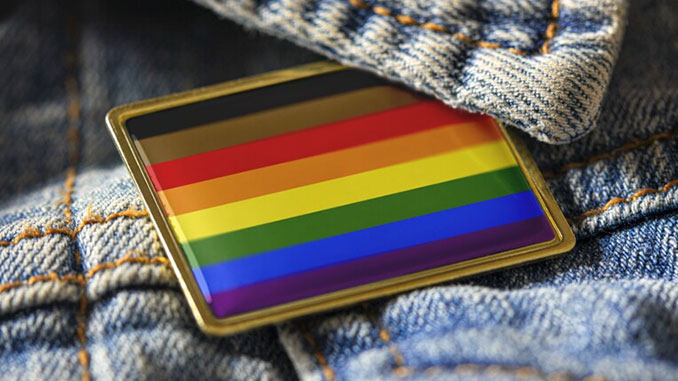 LGBTIQ+ organisations and businesses across Victoria will receive a funding boost to support their recovery from the pandemic, thanks to the Victorian Government.
Minister for Equality Martin Foley has announced that 25 businesses and organisations will share in $1.2 million through the new Revitalising the LGBTIQ+ Sector Fund.
"We are backing in Victoria's LGBTIQ+ organisations and businesses so they can continue to provide their critical services to LGBTIQ+ Victorians," said Minister Foley. "This funding will ensure these LGBTIQ+ organisations and businesses can continue to provide social and economic opportunities to the community they cater for."
The fund was established to support businesses and organisations who help Victoria's LGBTIQ+ communities and had faced significant challenges throughout last year. These challenges included increased demand for support services, public health restrictions and other financial pressures.
The businesses and organisations receiving grants of up to $50,000 include LGBTIQ+ youth organisation Minus18, who will use the funding to restart its LGBTIQ+ Young Leaders Program. This program provides training and development for LGBTIQ+ people aged 18 to 25, who also create safe spaces and events for LGBTIQ+ people aged 12 to 19.
Iconic LGBTIQ+ venues will also receive support including The 86, which will extend its trading, and DT's Hotel, which will provide employment opportunities for community members. Other businesses such as Hares and Hyenas and Idris Cosmetics will also receive grants.
Festivals such as ChillOut, Gaytimes and the Melbourne Queer Film Festival will receive funding to continue delivering their events for LGBTIQ+ communities, while Pony Club Gym and Pride Cup will receive grants to support the health of LGBTIQ+ Victorians.
"This funding will provide a much-needed boost to the businesses and organisations who do so much for our communities," said Victorian Commissioner for LGBTIQ+ Communities Ro Allen. "Together, we can recover from this pandemic and continue our progress towards achieving equality for LGBTIQ+ folks."
---
For more information, visit: www.vic.gov.au for details.
Image: Pride Pin (supplied)